💚💛💙The results are in for Student Government Association. President: 5th Grade Yaritza Vasquez Juarez. Vice President/Treasurer: 4th Grade Landon Darr. Secretary: 3rd Grade Brody Darr. Congratulations to those who won! All of our GES Hornets did an amazing job preparing their posters and speeches 🐝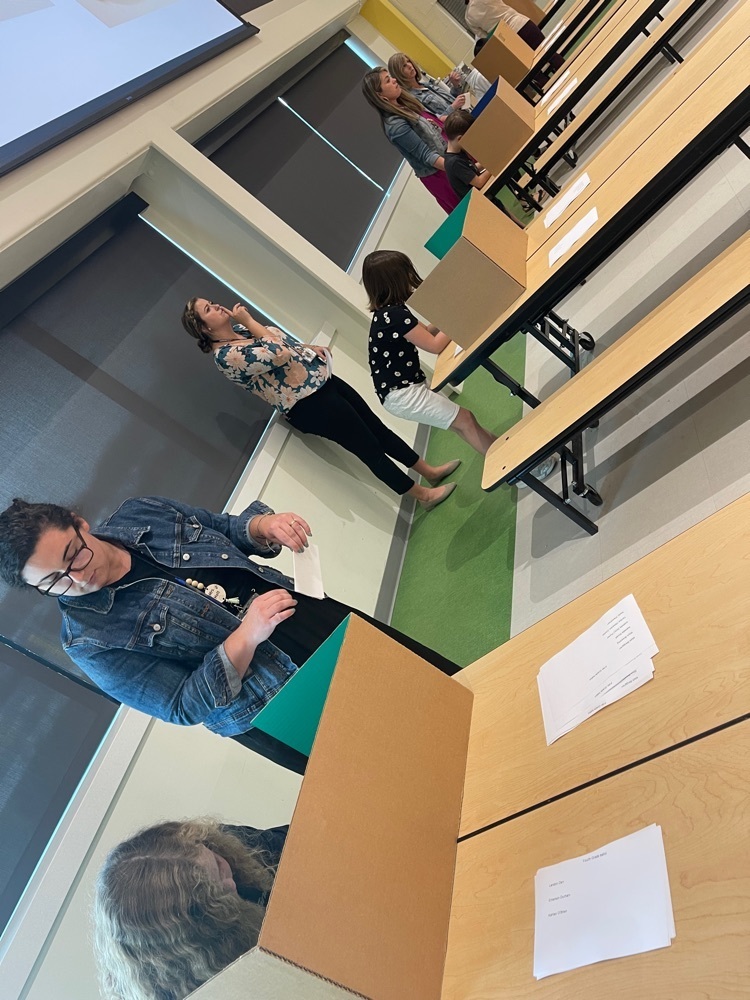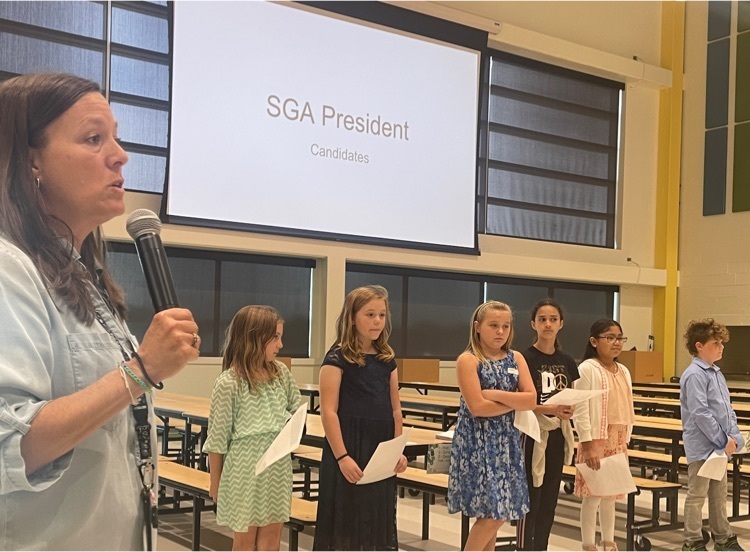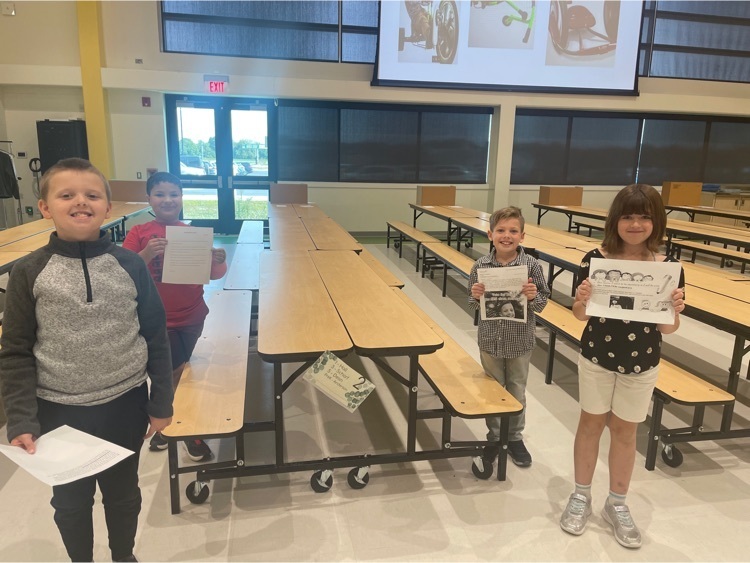 Thank you to all who were able to attend our Prayer at the Pole this morning!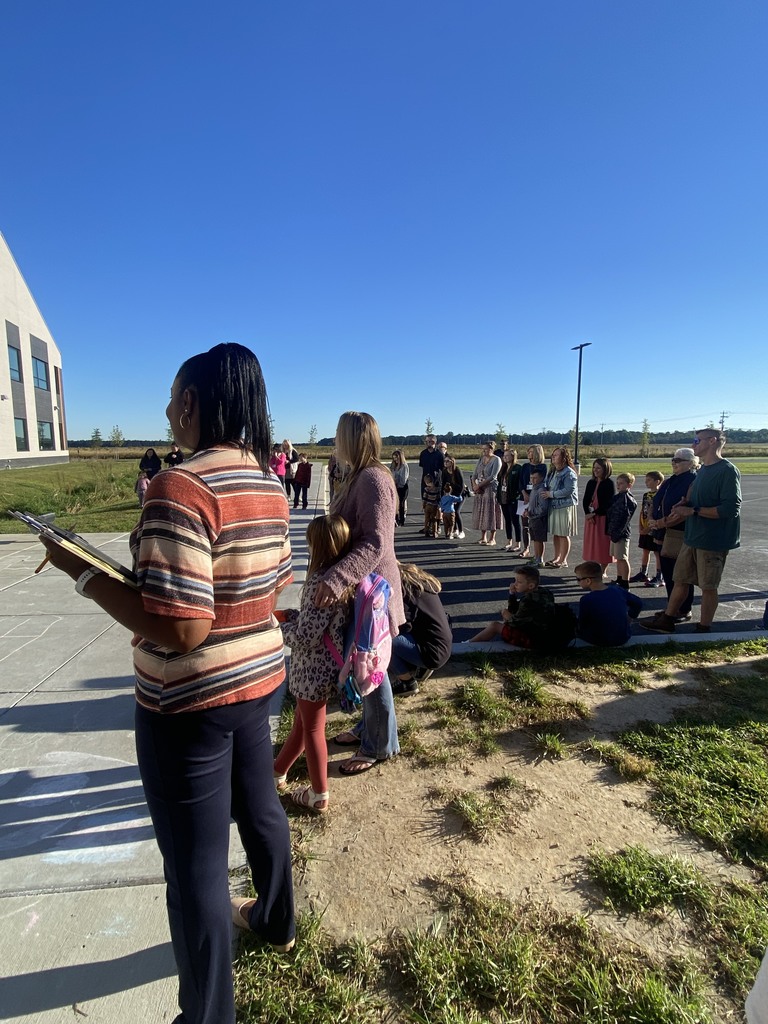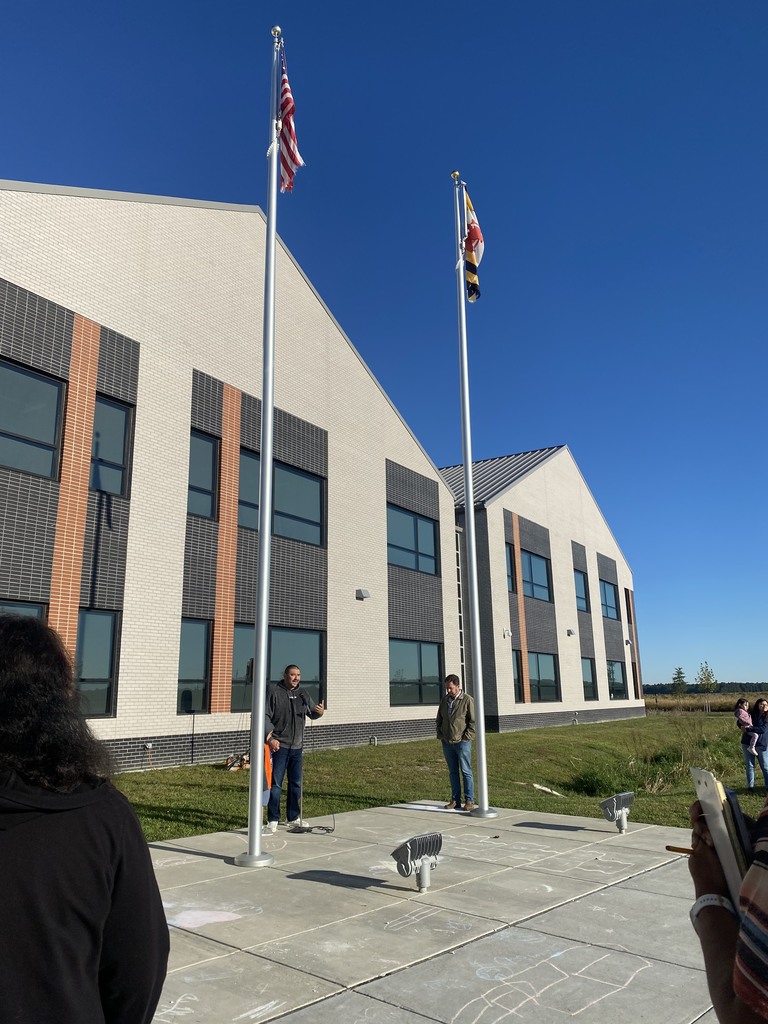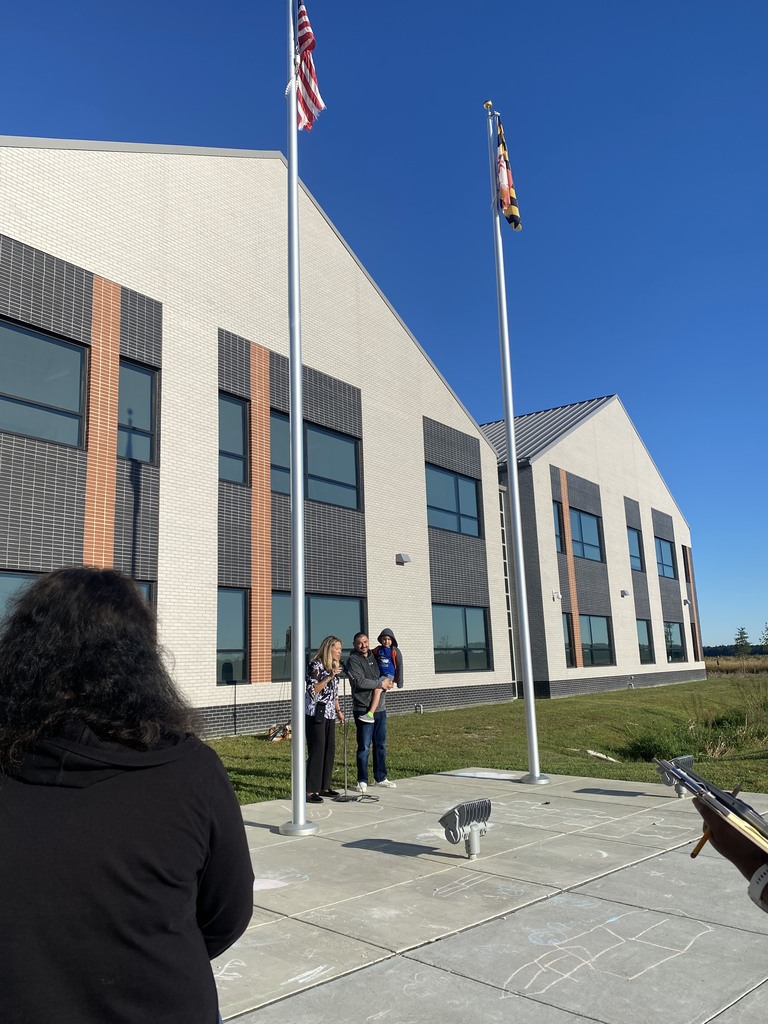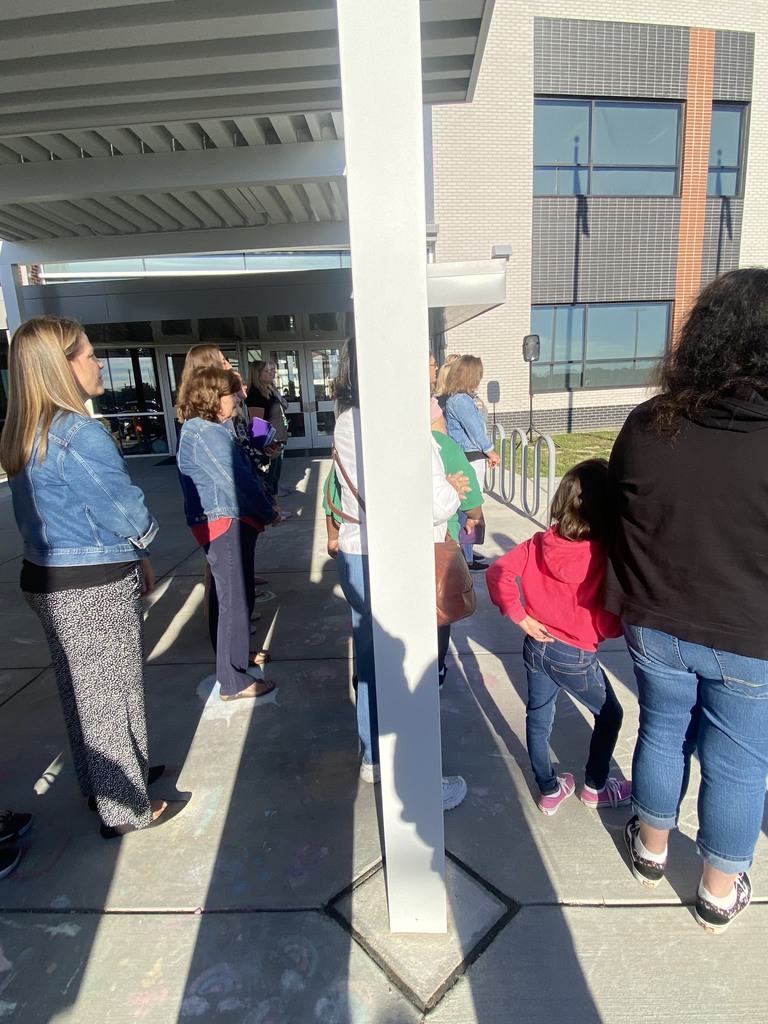 The Wake family will lead this year's Prayer at the Pole on Wednesday, September 28th at 8:30 AM under the GES flag pole at the front of the school. Parents and students who wish to participate should park in the school parking lot and walk along the sidewalk to the flag. Hope to see you there!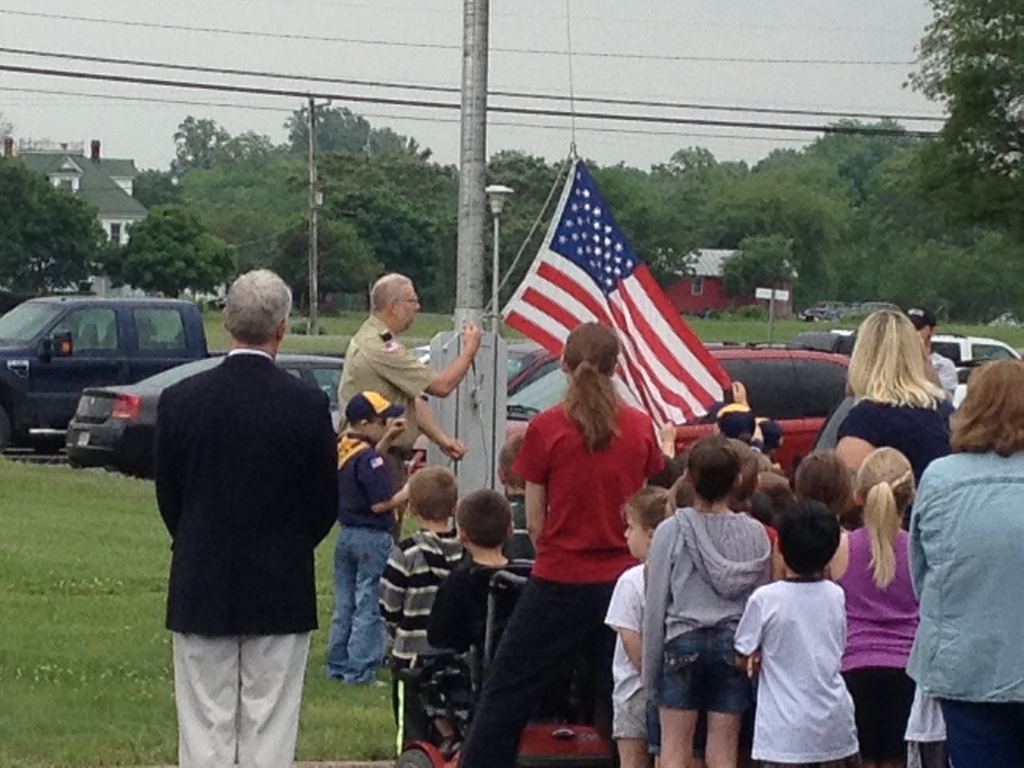 We appreciate our community schools coordinators! #CarolineFamily

Calendar Reminder: Friday, Sept. 23 - No School Professional development day #OneCaroline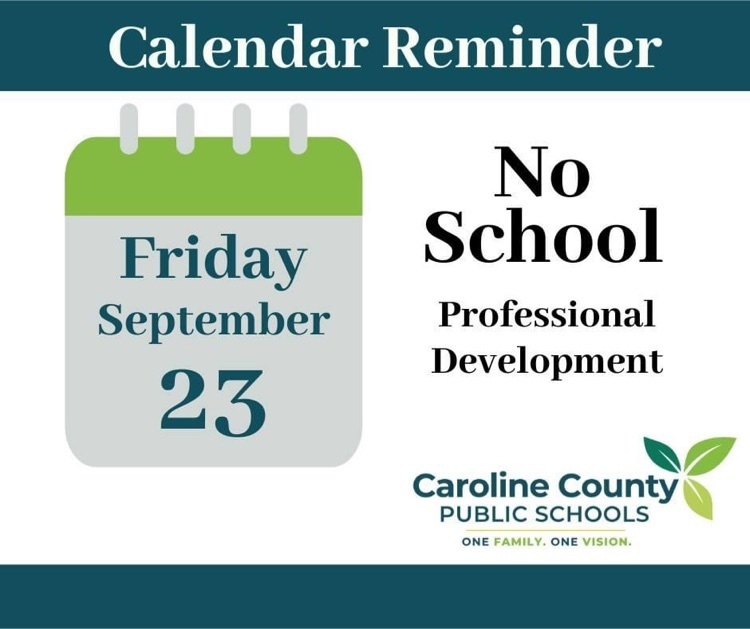 Today we celebrate the talented and dedicated IT professionals in our #CarolineFamily. Thank you for all you do to facilitate and enhance student learning! #ItProfessionalsDay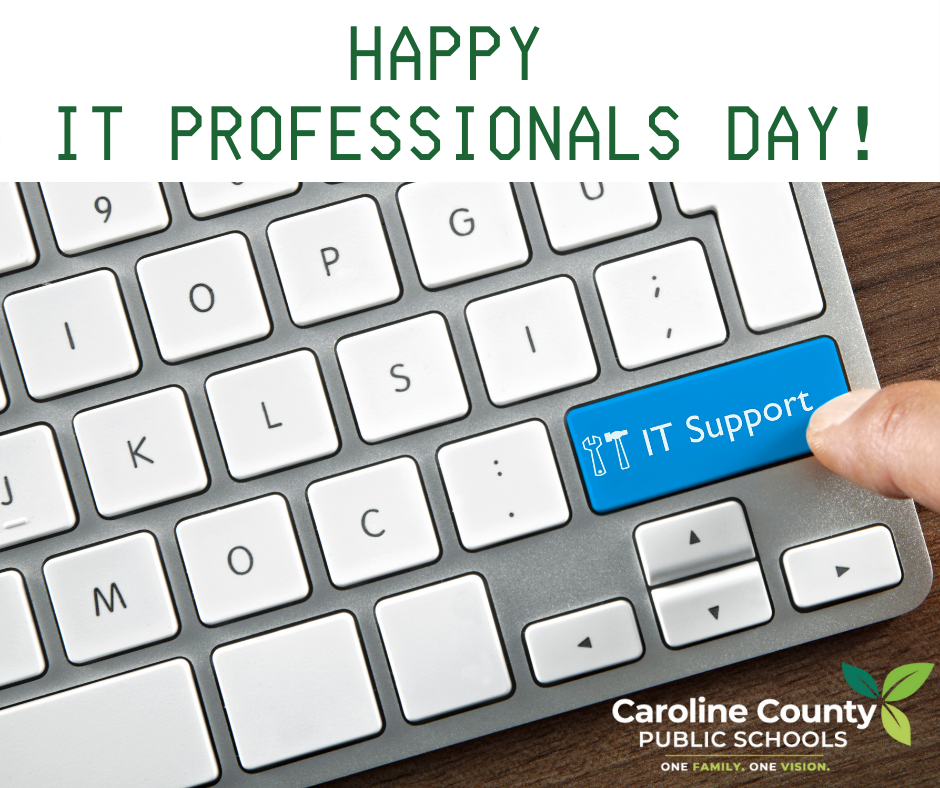 Have you seen your child's reading and math calendar for the month of September? We would love for your child to participate in our new "Budding Learners Club!" Each month students will be asked to read for 15 nights and play a fun math game 3 nights a week! This is a great way to connect with your child, while practicing reading and math skills. Each month there will be a fun incentive to celebrate those who have completed this calendar. This month students will enjoy fun yard games, music and more! So cuddle up with a good book and have some family math game nights! It's not too late to get started!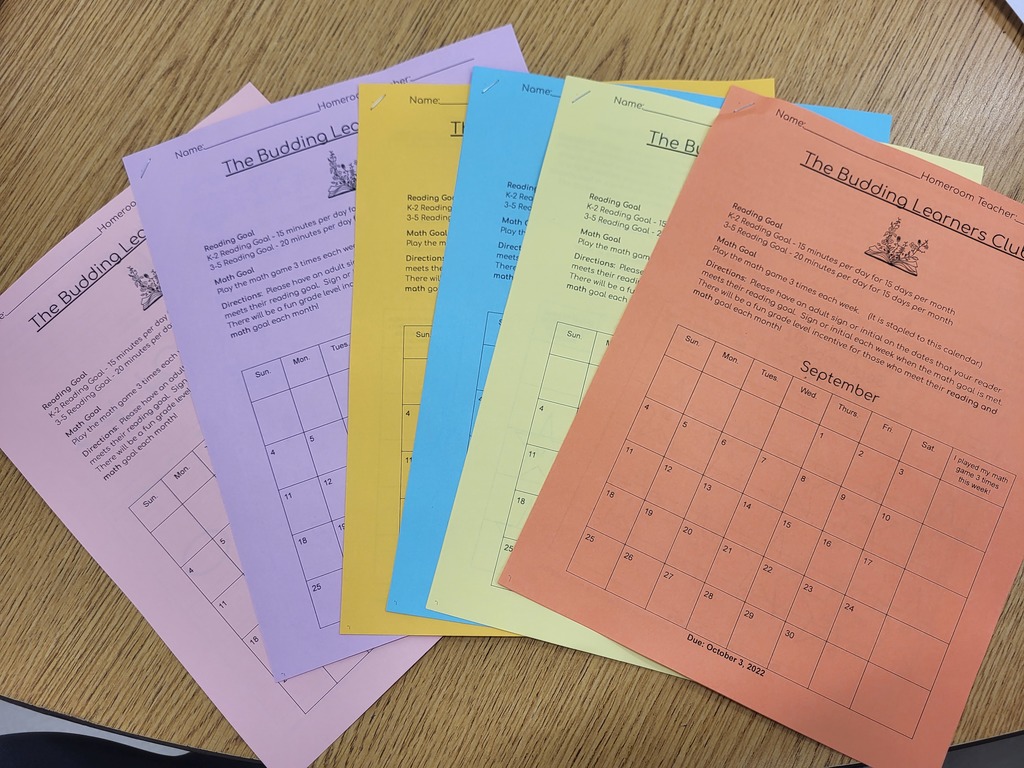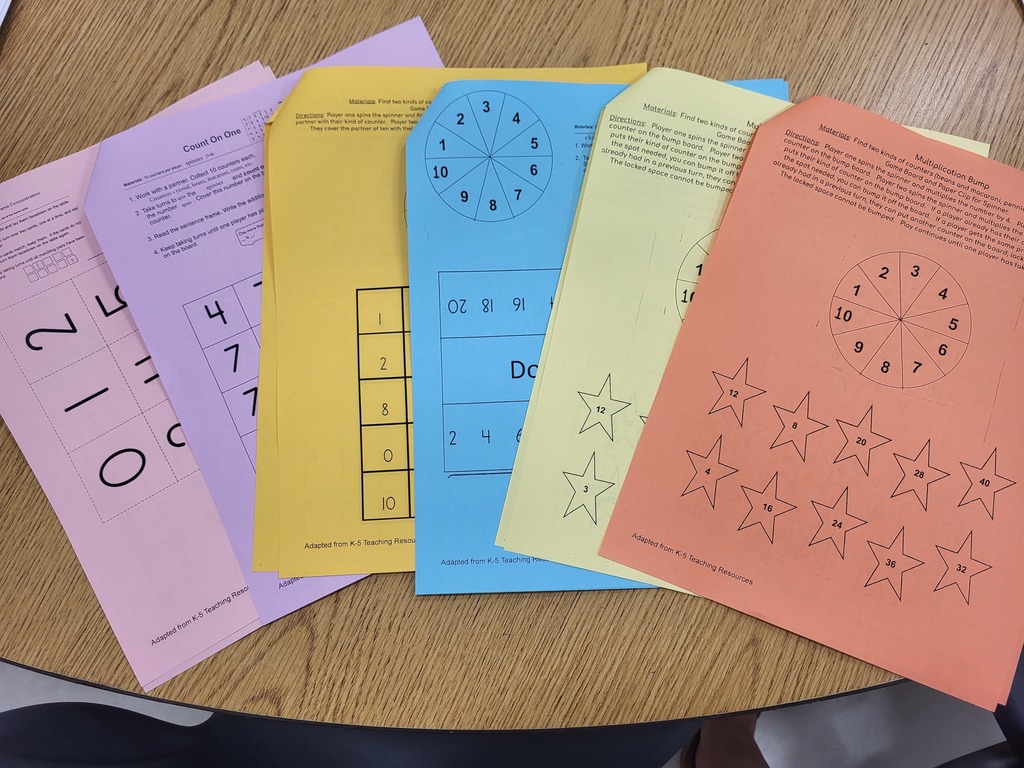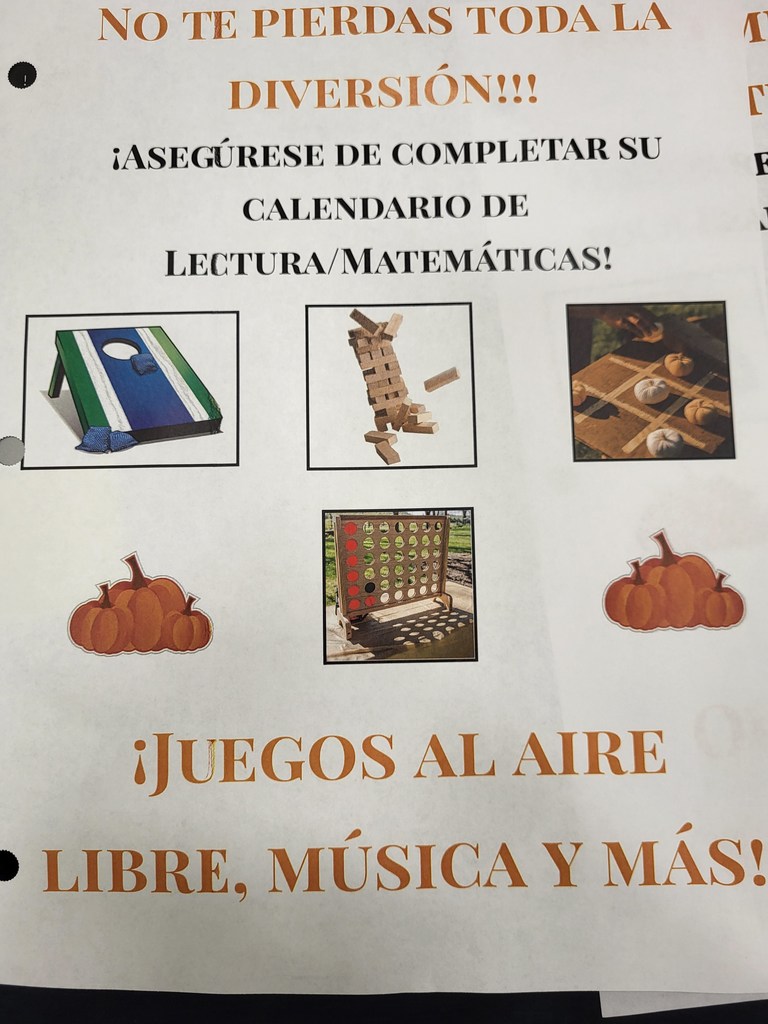 Good Afternoon GES Family! Tomorrow, Friday, September 16th is a half day of school with a 1PM dismissal for students.

Calendar Reminder: Friday, Sept. 16 - half day of school #OneCaroline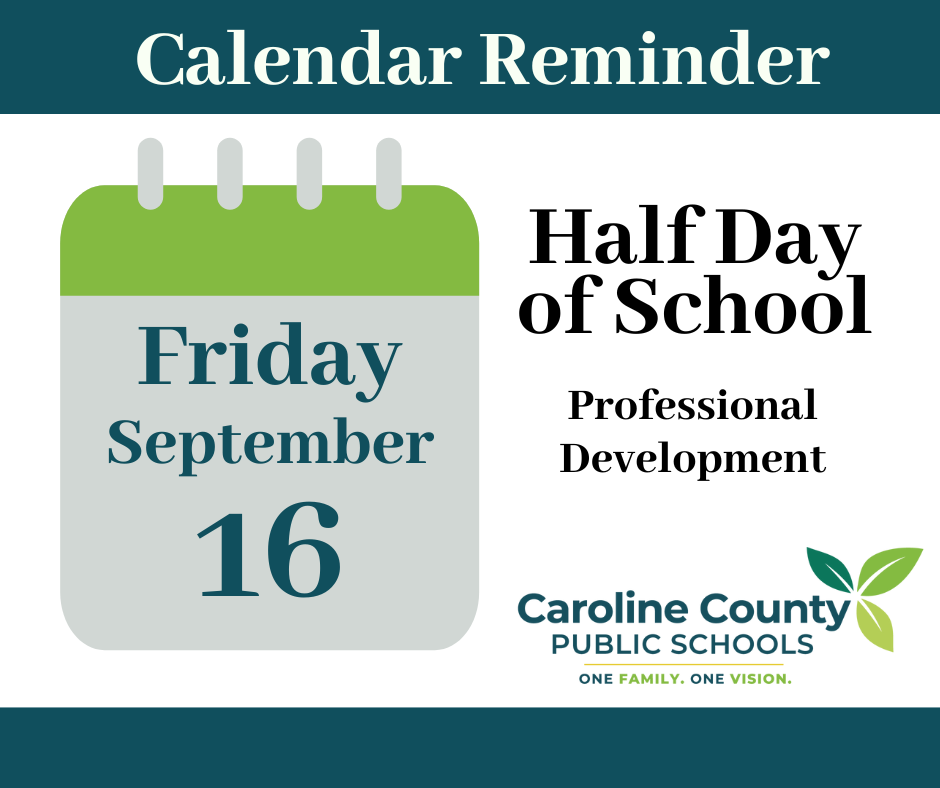 Happy Arts Education Week and thank you to the talented art teachers in each of our schools! #BecauseOfArtsEd #CarolineFamily

Happy Arts Education Week and thank the talented art teachers in each of our schools! #BecauseOfArtsEd #CarolineFamily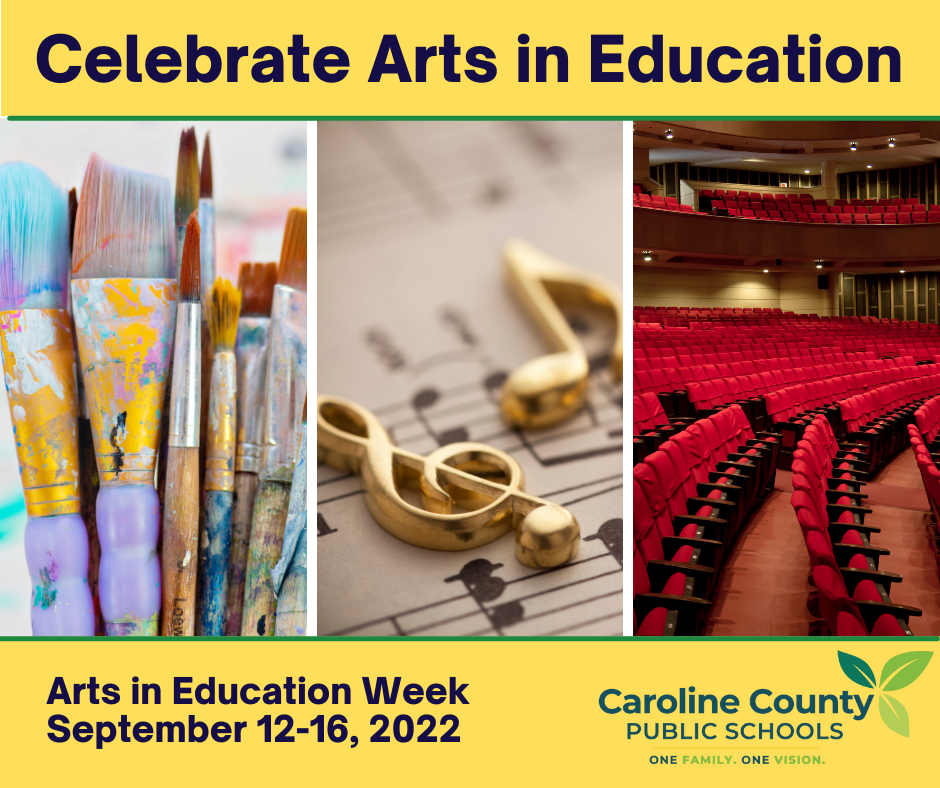 Sept. 11, Patriot Day - We will never forget. #OneCaroline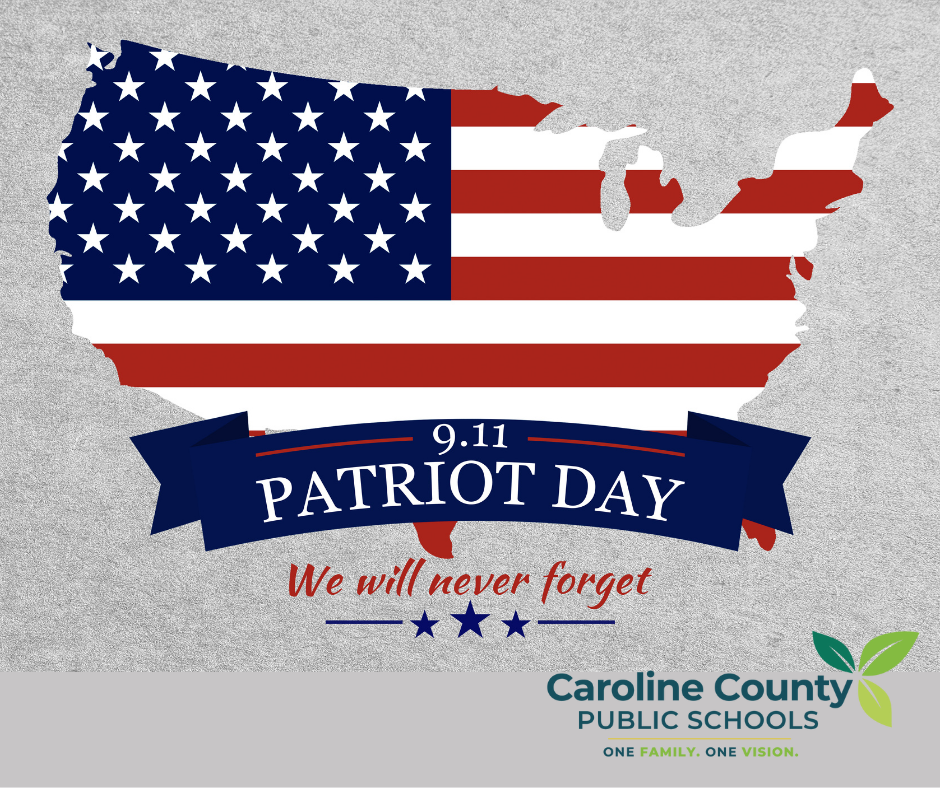 💚💙💛This afternoon the newest GES Hornets helped release butterflies with Mrs. Swann 🦋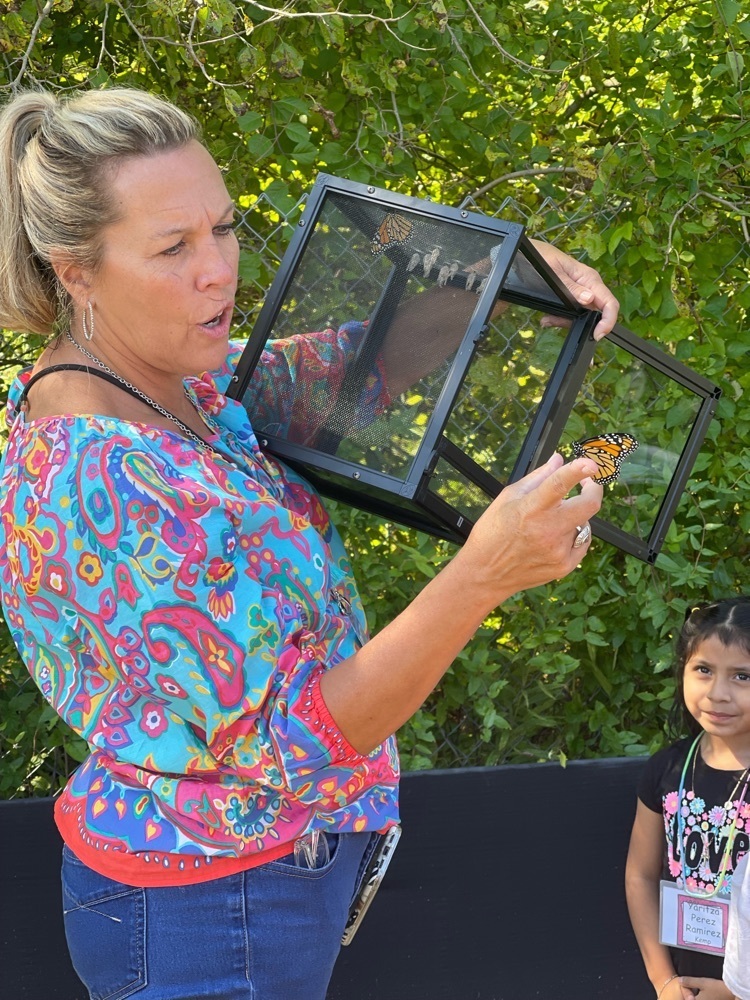 We're excited to welcome our littlest learners to school today! Share your photos with the hashtag #CarolineBTS22. It's going to be a great day for Pre-K! #CarolineFamily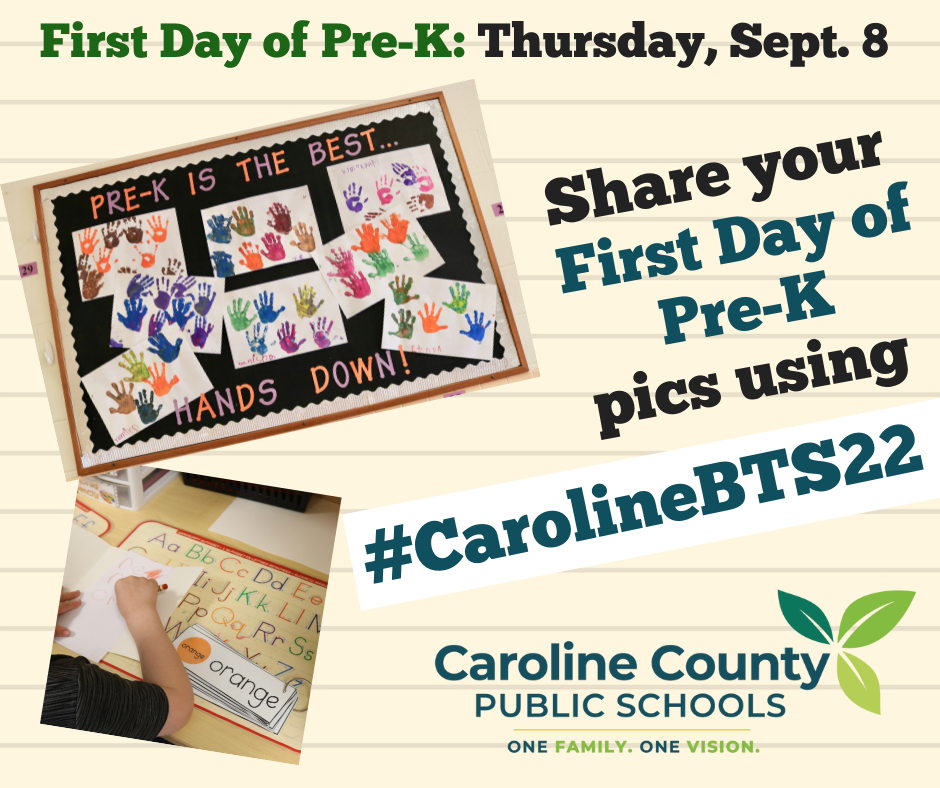 The first day of Pre-K is Thursday! Share your pics using the hashtag #CarolineBTS22. We're so excited to welcome our youngest #CarolineFamily members to the Dolphin, Falcon, Hornet, Panther and Terrier families!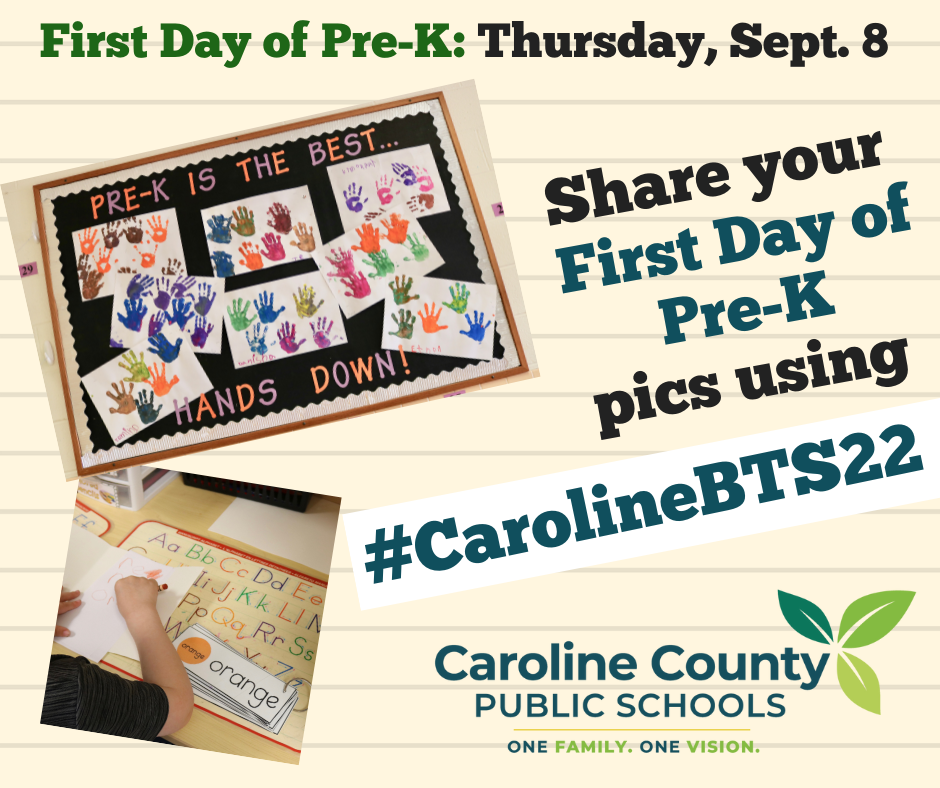 Monday, September 5, all Caroline schools and offices are closed in observance of Labor Day. #OneCaroline

Calendar Reminder: Monday, Sept. 5 - All schools and offices closed in observance of Labor Day. Enjoy the day! #OneCaroline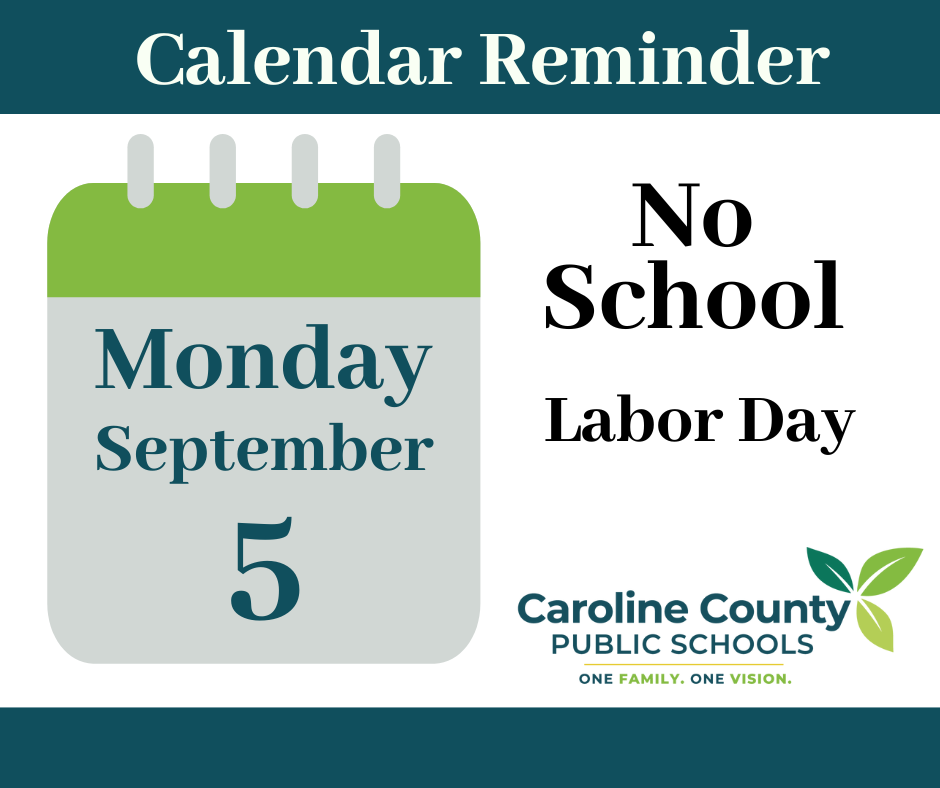 Look what finally arrived! (#supplychainissues) Give us some time to distribute and these will be in the hands of families & staff soon. Thanks to #NCHSBulldog Lily Koenig for the beautiful cover! #CarolineFamily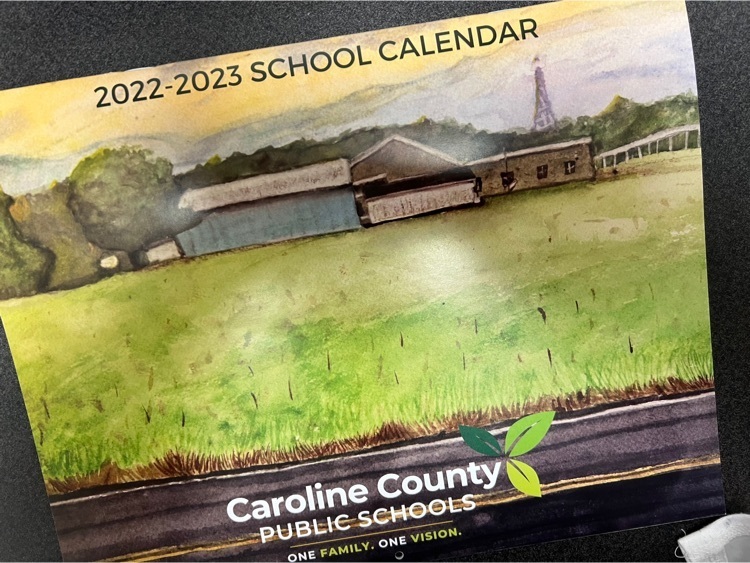 All GES buses departed at 4:15. This is approximately 15 minutes later than normal. We appreciate your patience as we work diligently to make sure all students are on the correct bus. Our departure time will improve a little each day!

We had a terrific first day with our #GESHornets, especially the large one that greeted the students as they arrived! First day photos from around the county may be found at
https://bit.ly/3R3oiaE
. More to be added to the album soon! #CarolineBTS22