The Salisbury University athletic department will be hosting youth days throughout this school year.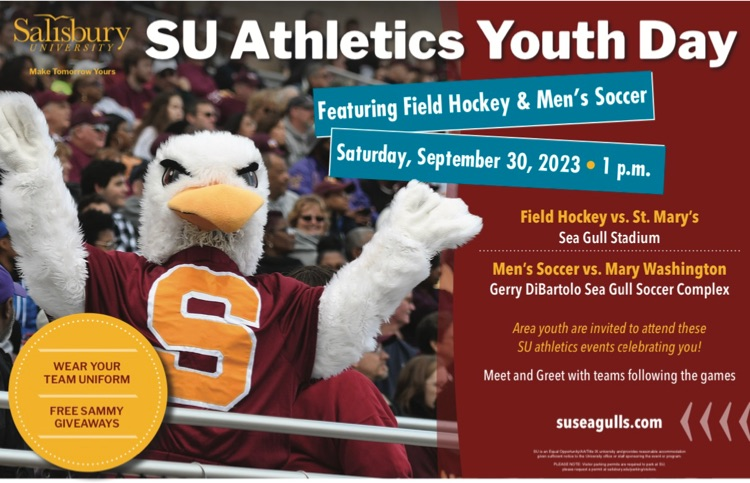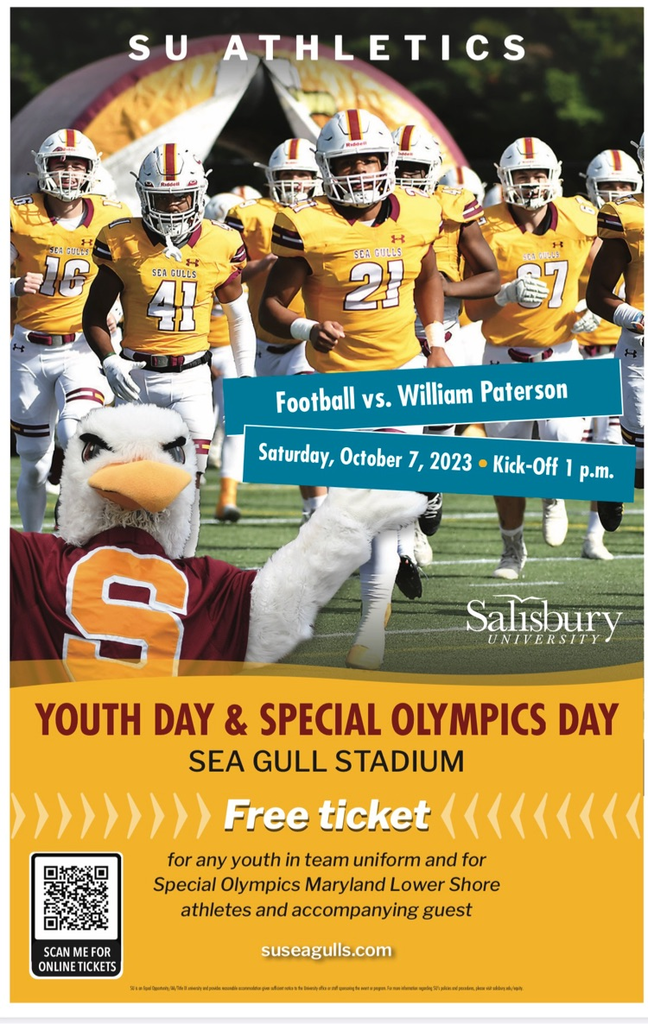 For anyone interested, Prayer at the Pole will be held on Wednesday, September 27th. Prayer will begin at 8:30 a.m. at our flag pole in front of GES.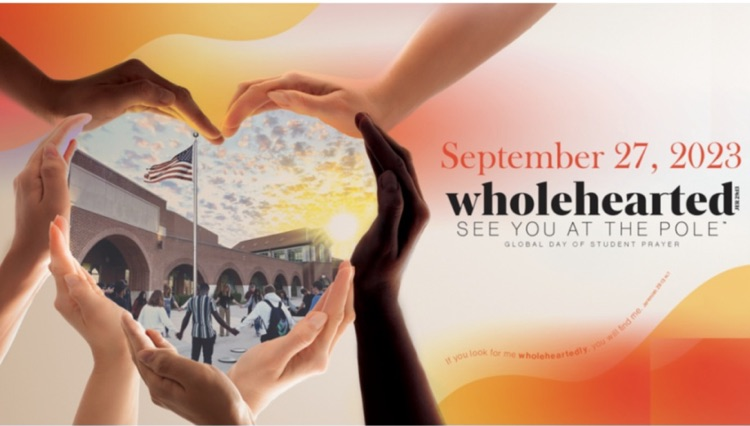 Hello GES Families! We have had a great start to the school year! Can you believe September is already half way over? We wanted to make sure that you have been working on the reading/math calendar with your child. This is optional. Students can participate in fun incentives if the calendar is completed. The calendar is due on October 3rd. Have fun practicing fluency for reading and math!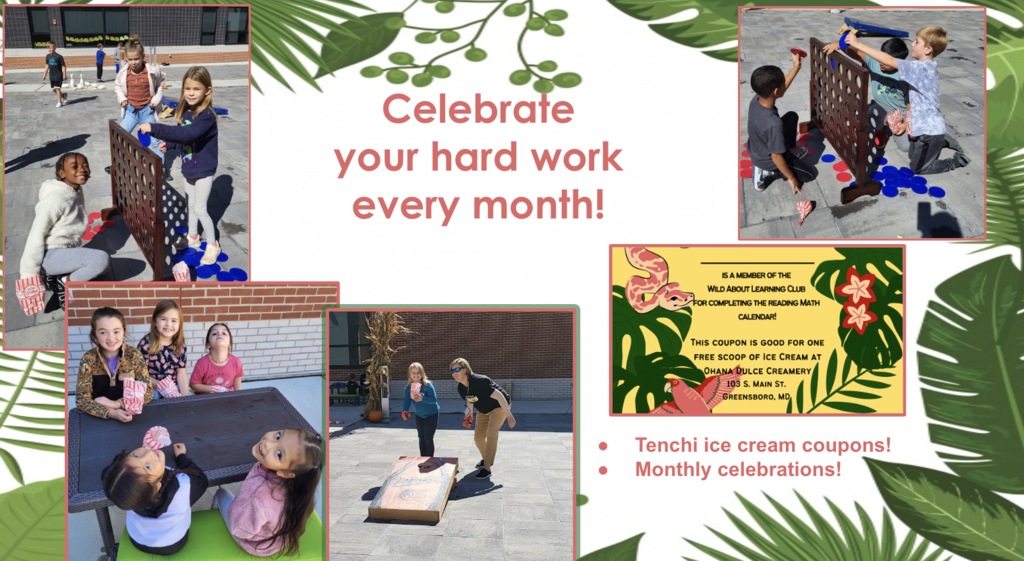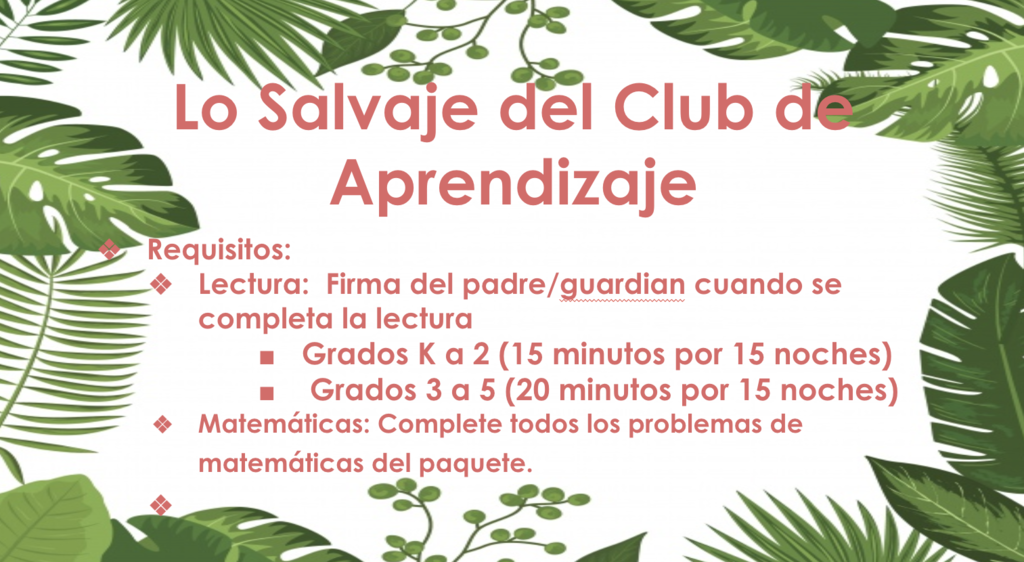 Please make sure you have filled out the Student Information Update in PowerSchool (carolinecps.powerschool.com). This is required for all students – every student, every year – no later than Sept. 30.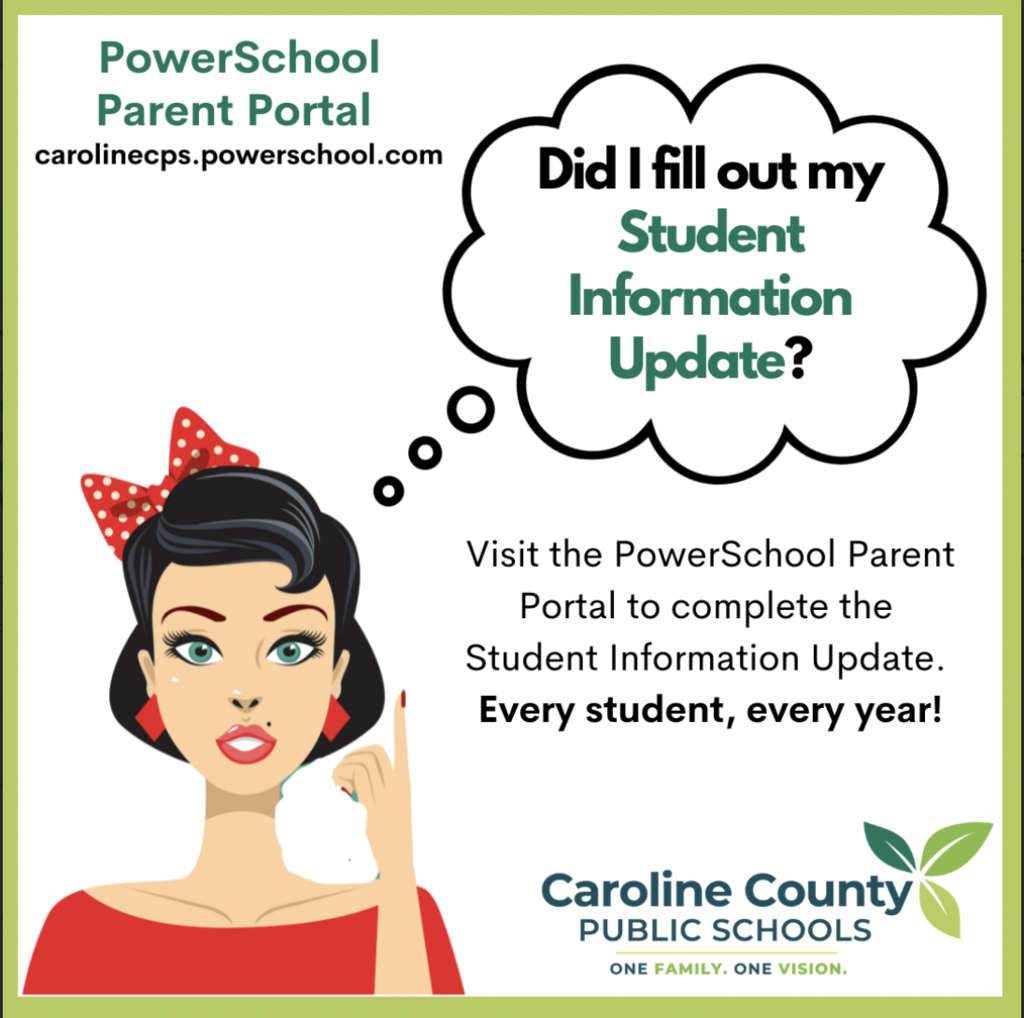 The Greensboro Connects Food Pantry located next to Town Hall is open until 5pm today. The pantry is stocked with baked goods, fresh fruit and so much more!

Our PreK hornets joined us today!🐝💚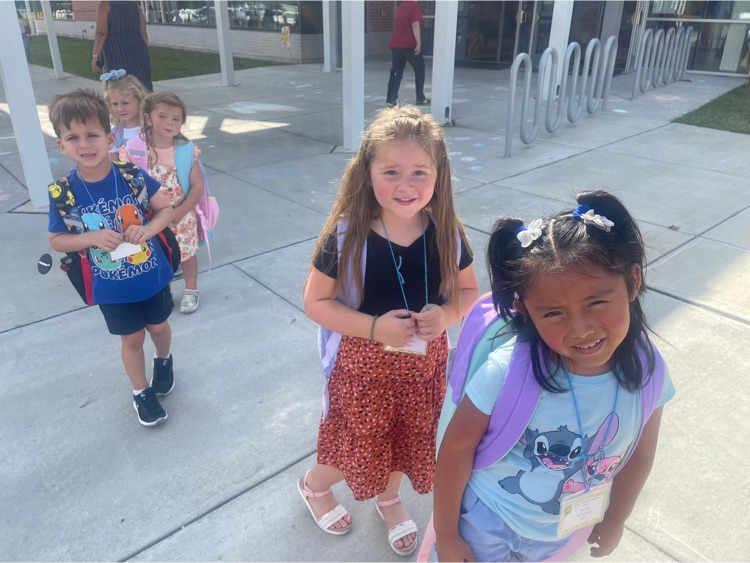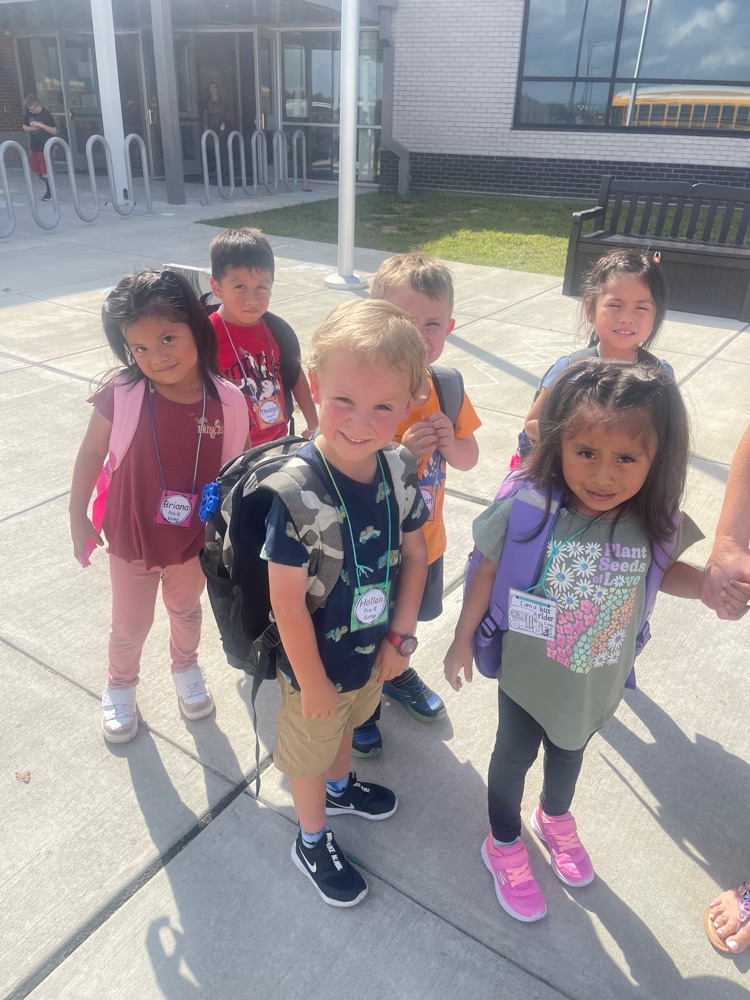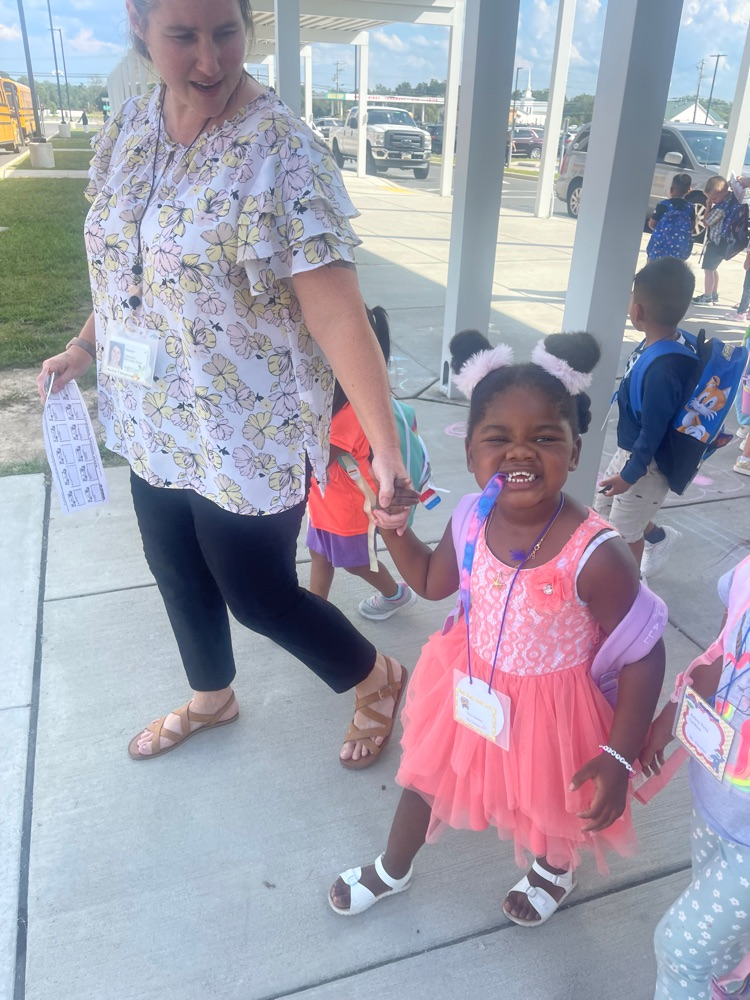 Staff and students, join us in wearing purple tomorrow 💜!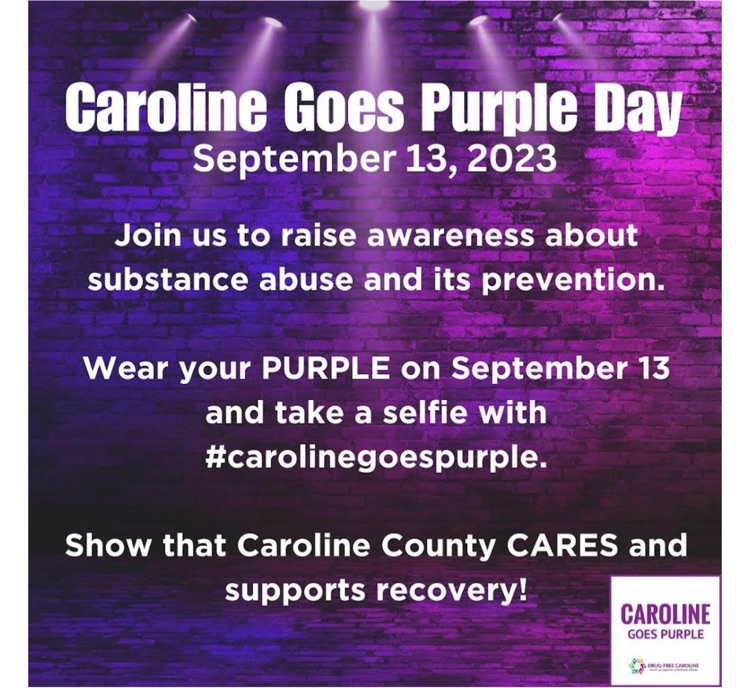 PreK 4 Orientation is Monday, September 11th. We hope to see you there.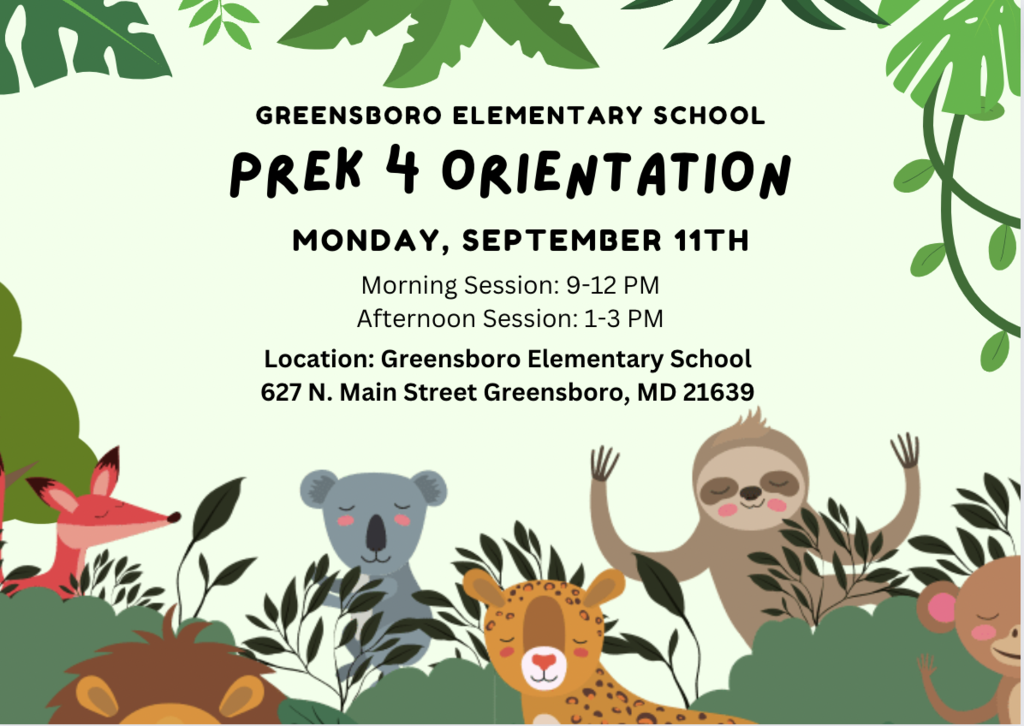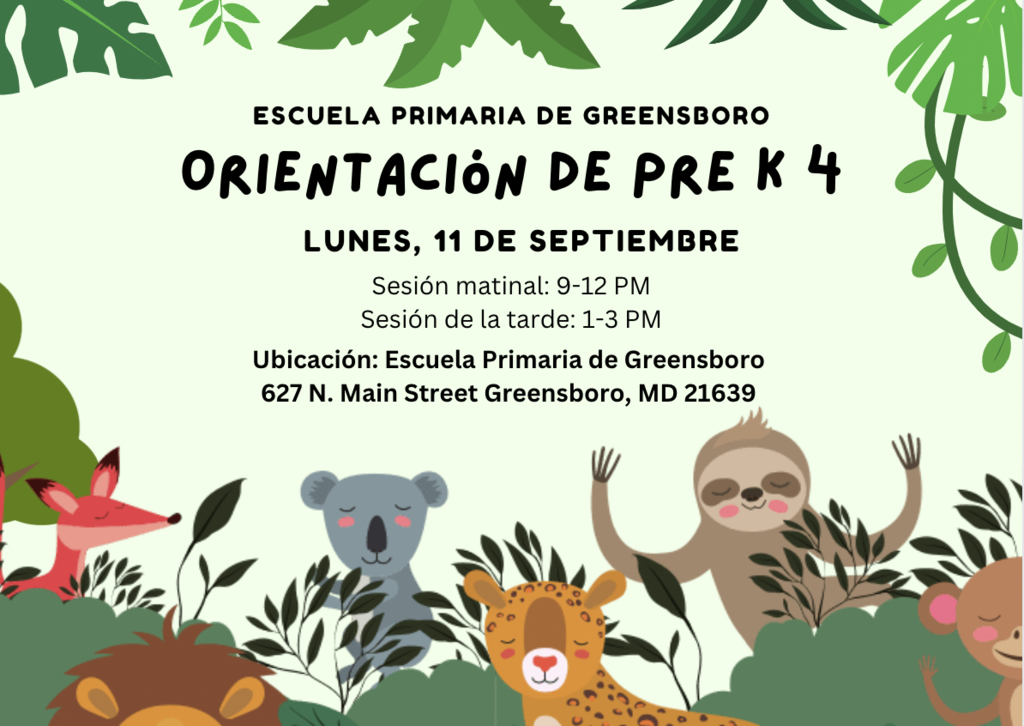 PreK 3 Orientation is Monday, September 11th. We hope to see you there!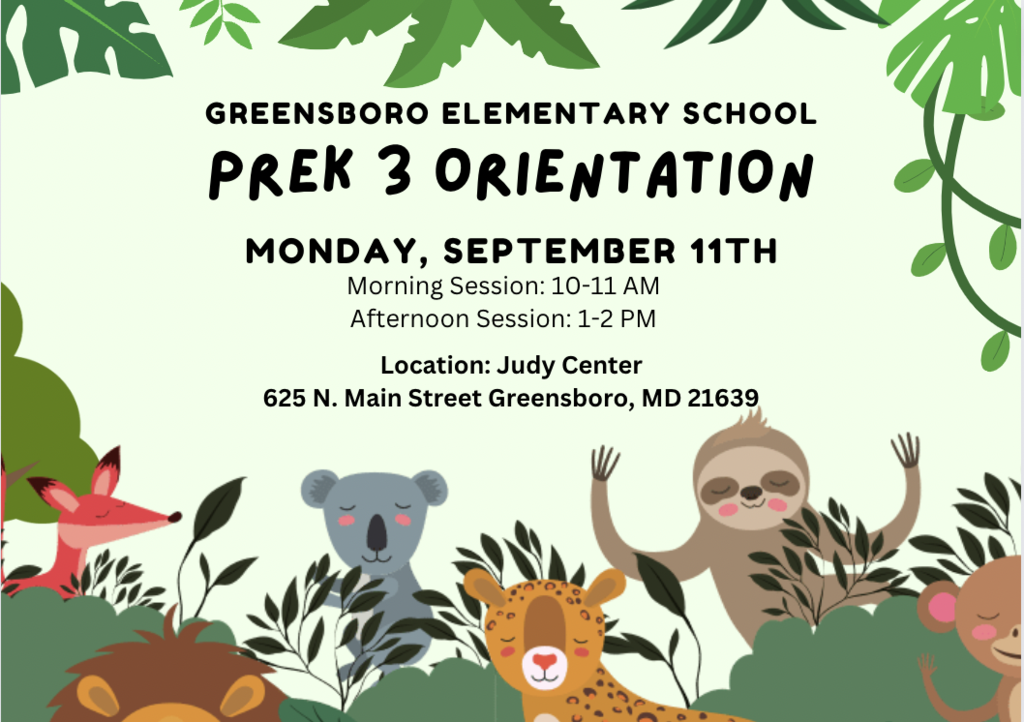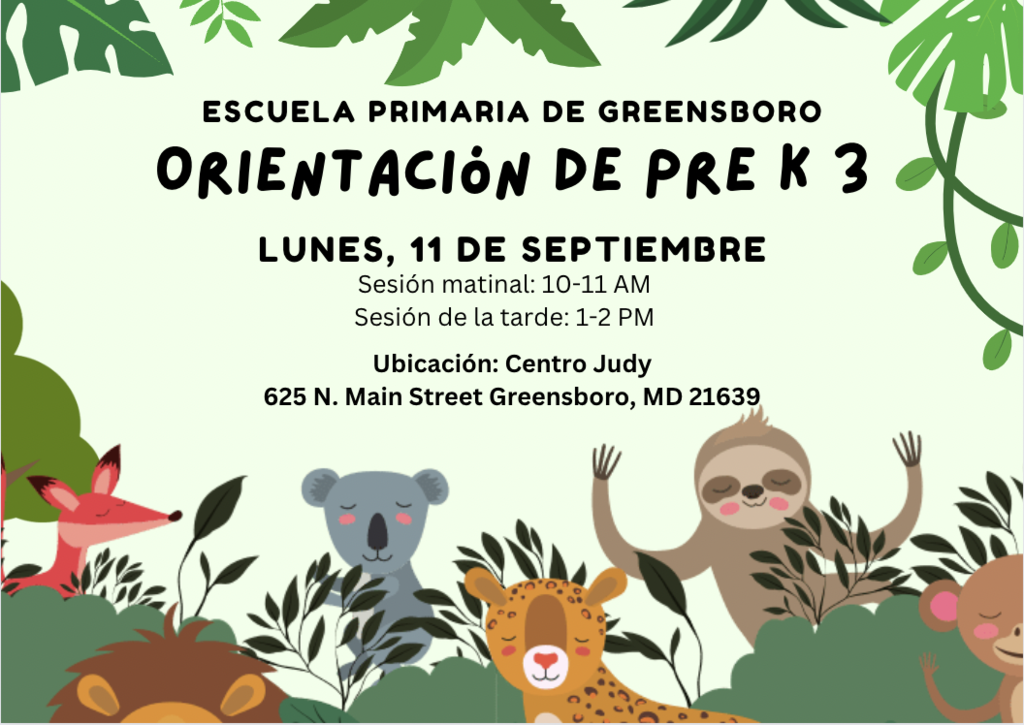 GES September Family Newsletter - Please click the link below for information about school and upcoming events for the month of September.
https://www.smore.com/afq3j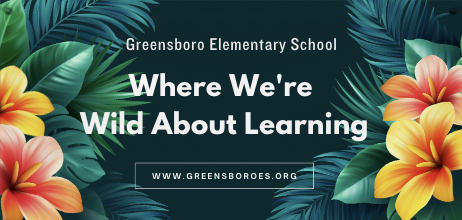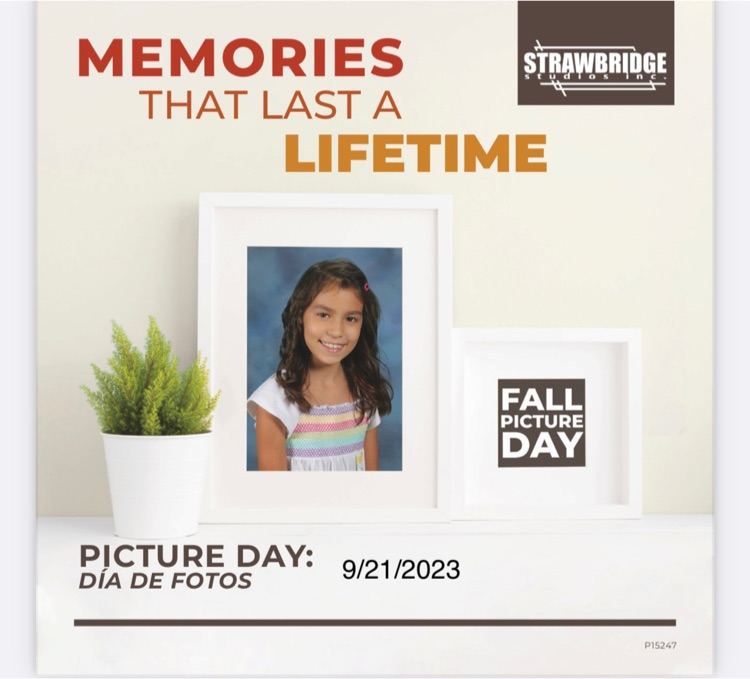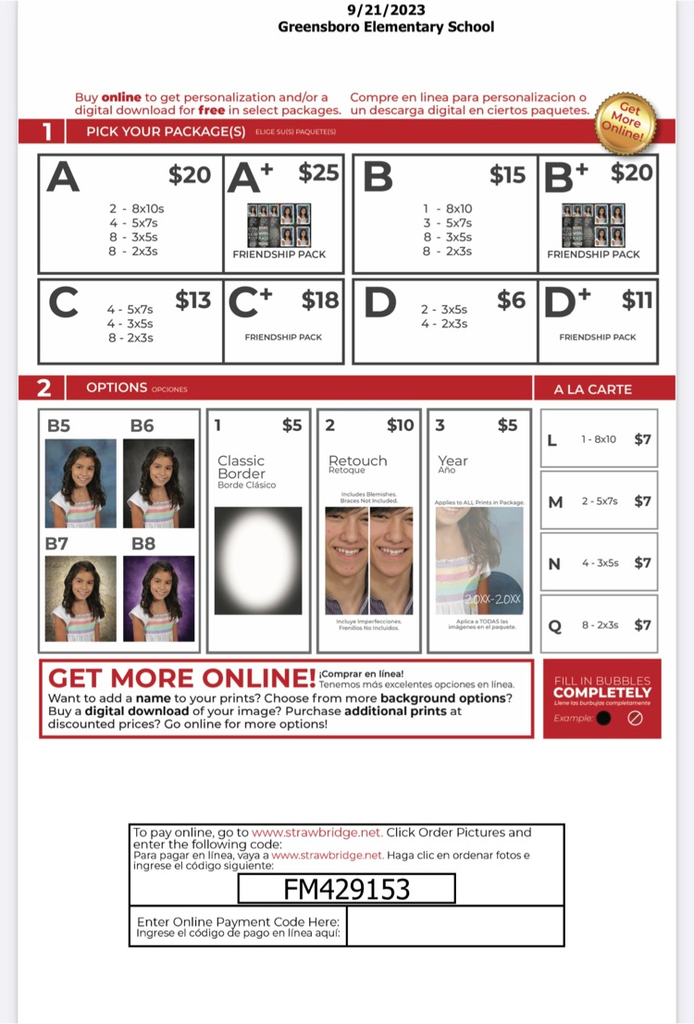 September Wellness News💚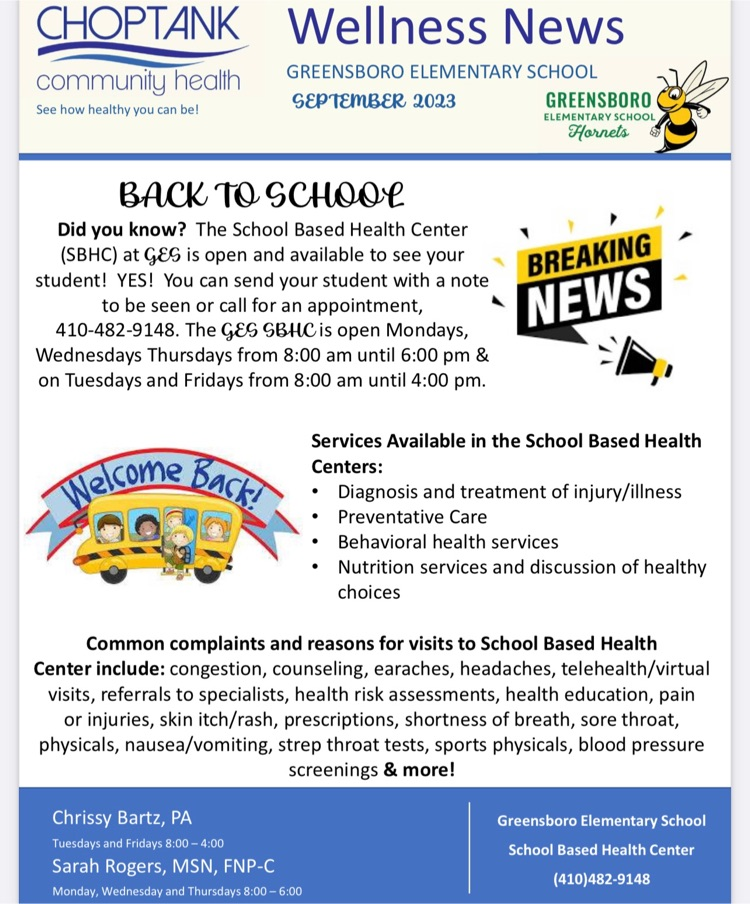 Please share! Parents/Guardians, join us for a virtual Family Mental Health Night, Sept. 13, 8-9:00 via Zoom. See below for details; registration:
https://tinyurl.com/ye9drns9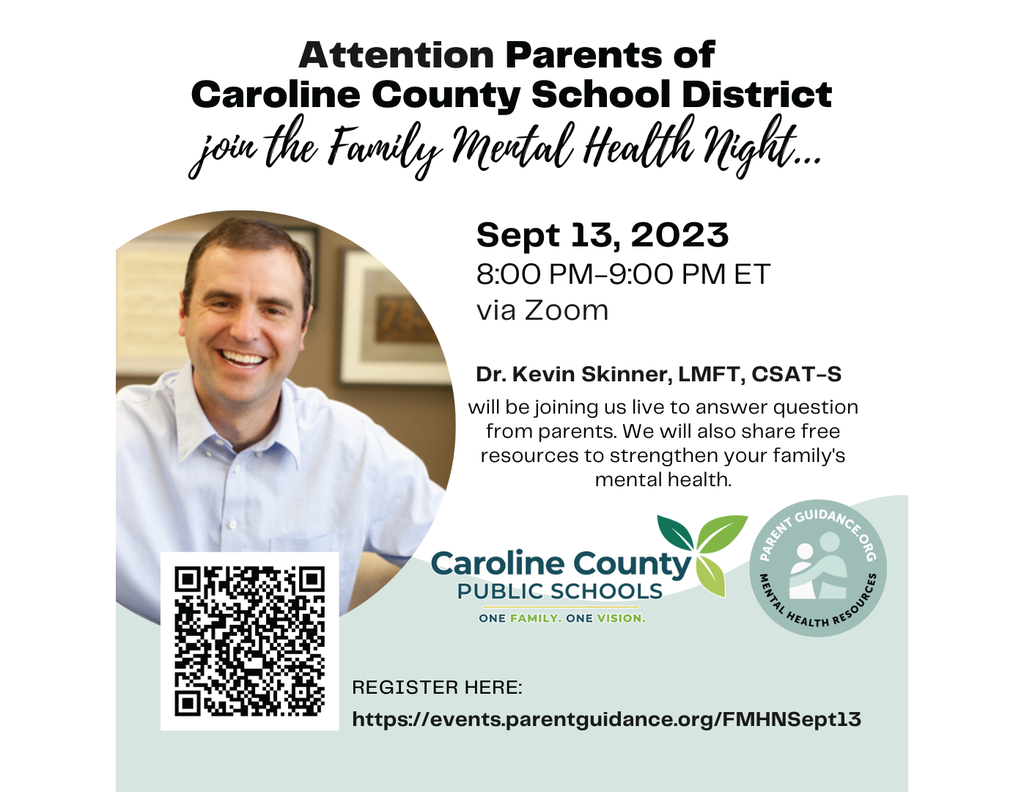 We are so thankful to our community partner, Tenchi Spanish-American Kitchen, for the chips & salsa and fruit water they delivered today for our staff! It was a delicious treat as we prepare for students' arrival on Tuesday! 🎉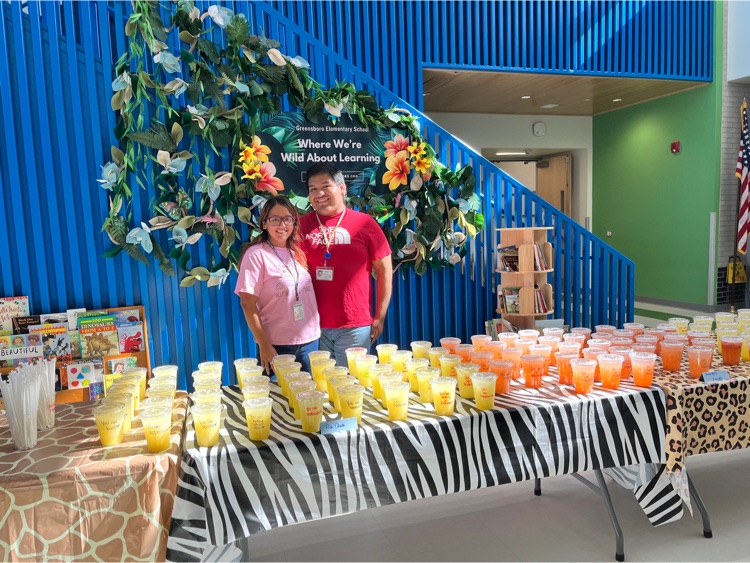 Student Ella Samuel took home marigold seeds after GES's earth day celebration last year. Look what happened! Beautiful gardening, Ella, and thank you for sharing!

We apologize for any confusion with the typo on the teacher assignment letters which were sent to families. Meet the Teacher is this Thursday, August 31st from 2-4pm. We look forward to seeing all of our Hornets!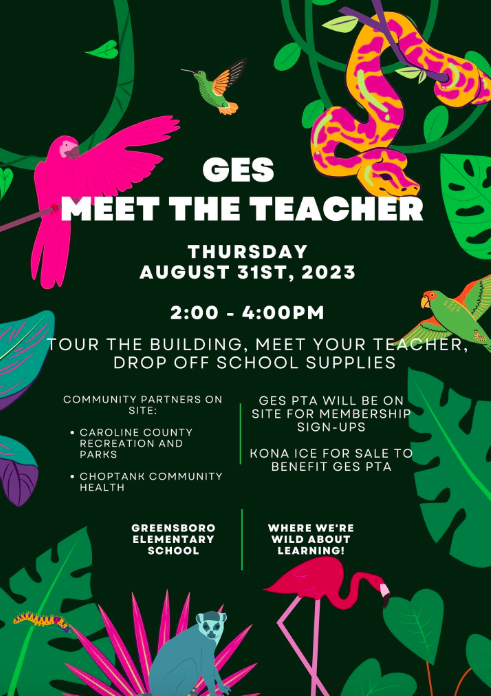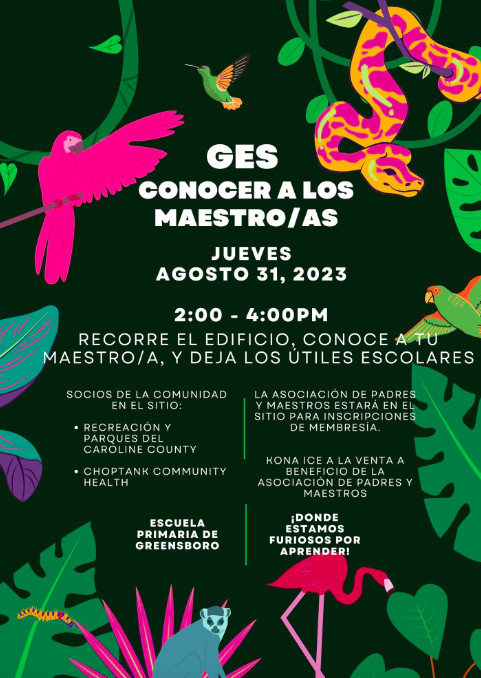 We invite you to get "Wild About Learning" with us at GES. Please read the following newsletter to receive important information about the upcoming school year.
https://www.smore.com/82jg1

Registrate Ahora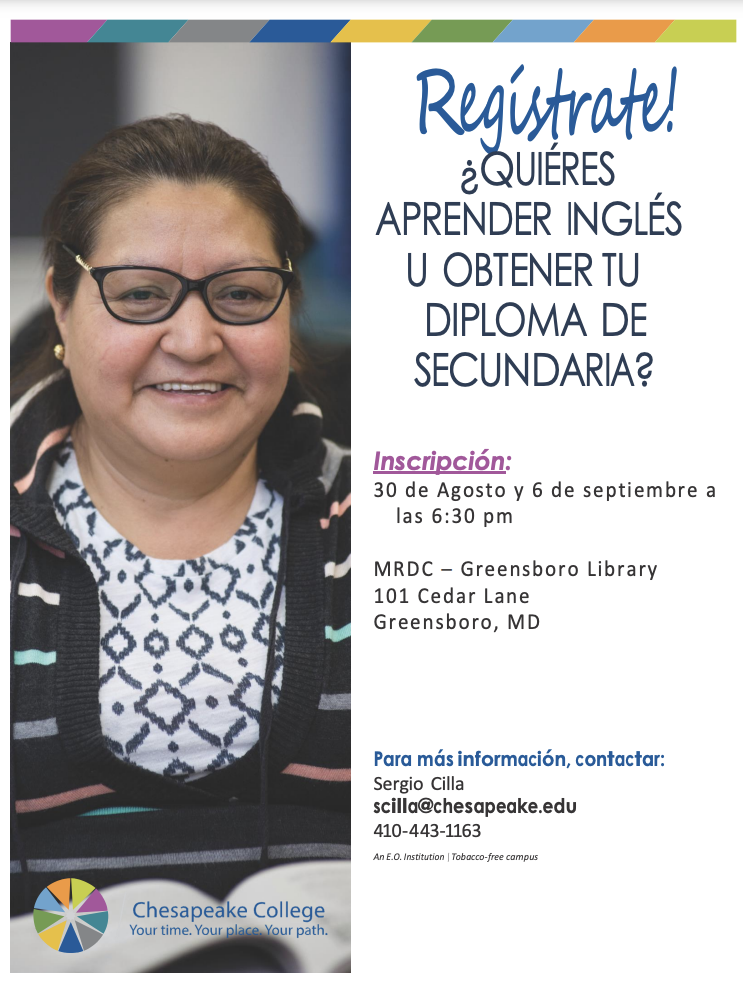 Please share! It's not too late to join in on the Judy Center Early Learning Hubs End of Summer Celebrations! Details below and translated. #CarolineSummer