Due to fog in the area, Caroline County Public Schools will be operating on a two hour delay this morning. Please be safe on the roads! #OneCaroline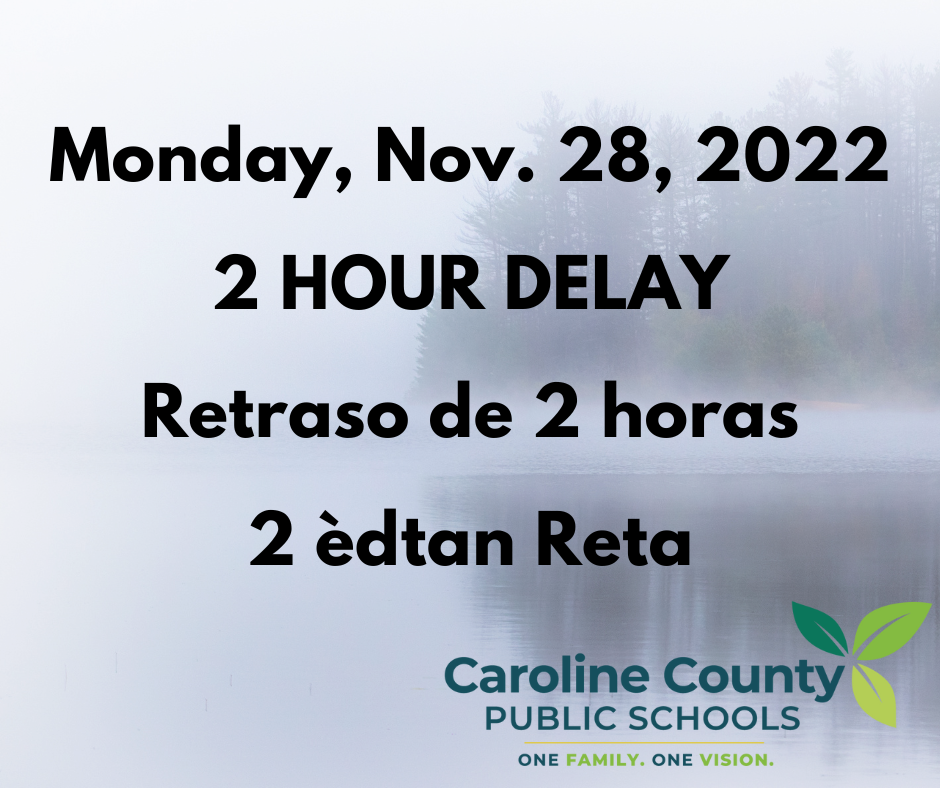 Calendar Reminder: Nov. 23-25 No School Happy Thanksgiving, #CarolineFamily!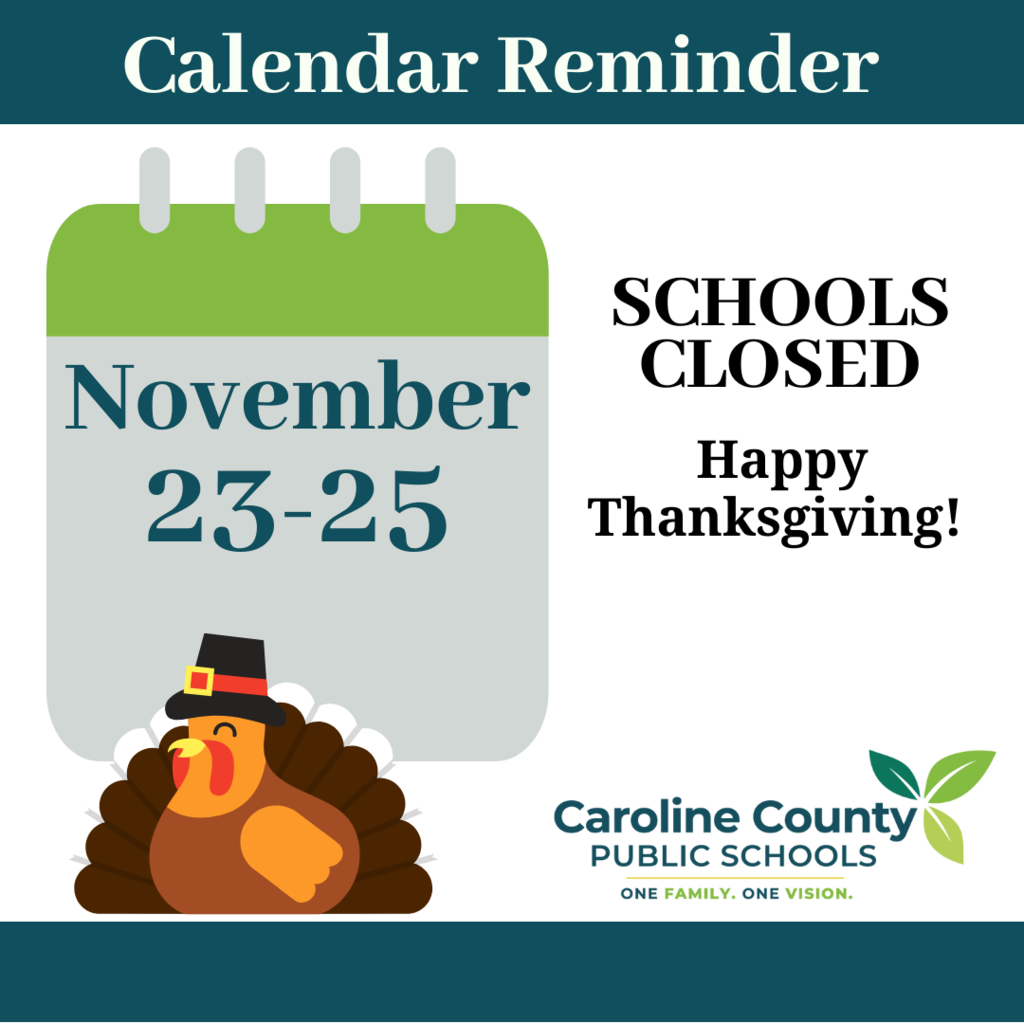 Family Math Night at Greensboro Elementary School! For Kindergarten to Fifth Grade Families When: November 30, 2022 5:30pm - 6:30pm What: Math Games to Practice with the Caring Adults in your Family Don't forget to sign and return your RSVP.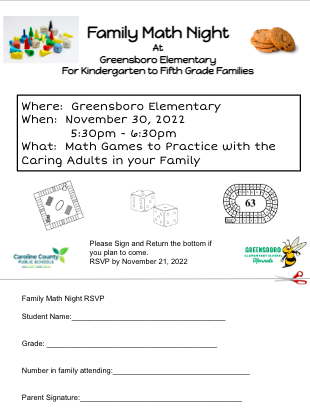 From groundbreaking to ribbon cutting, the Greensboro Judy Center Early Hub is now officially open! Read all about the events and see more photos: tinyurl.com/2s3vbzn2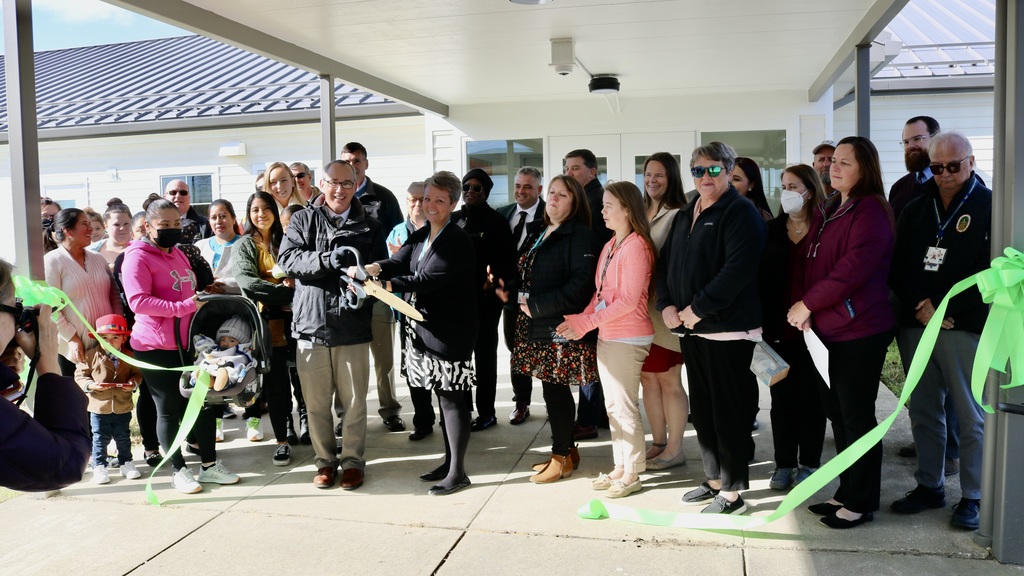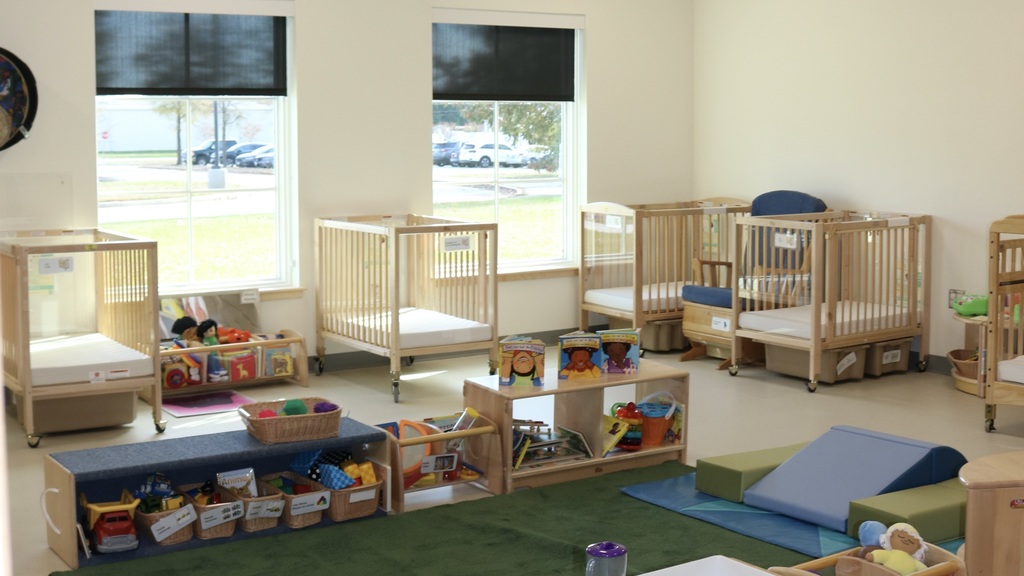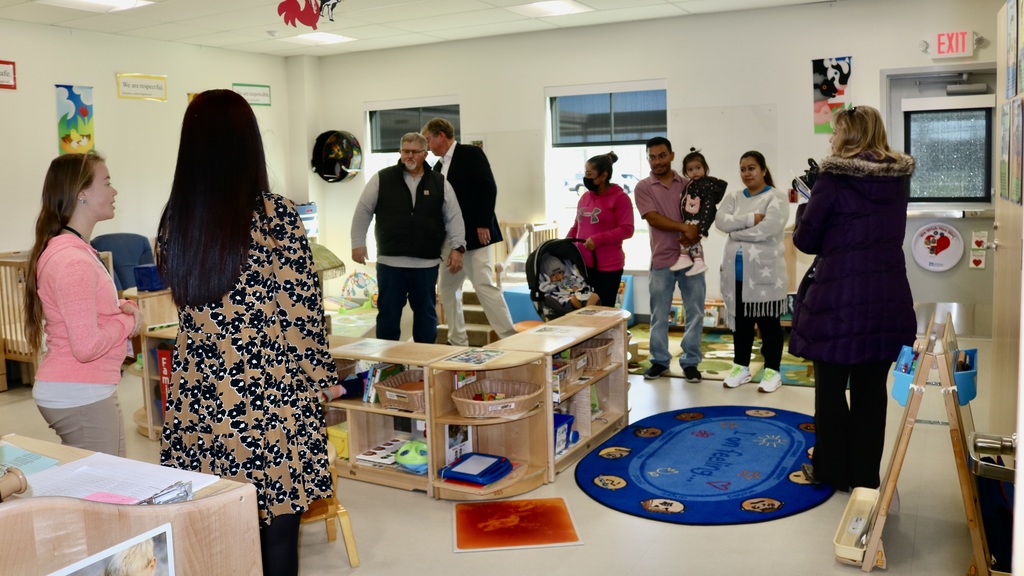 Too soon for Thanksgiving? Not for GES! 🦃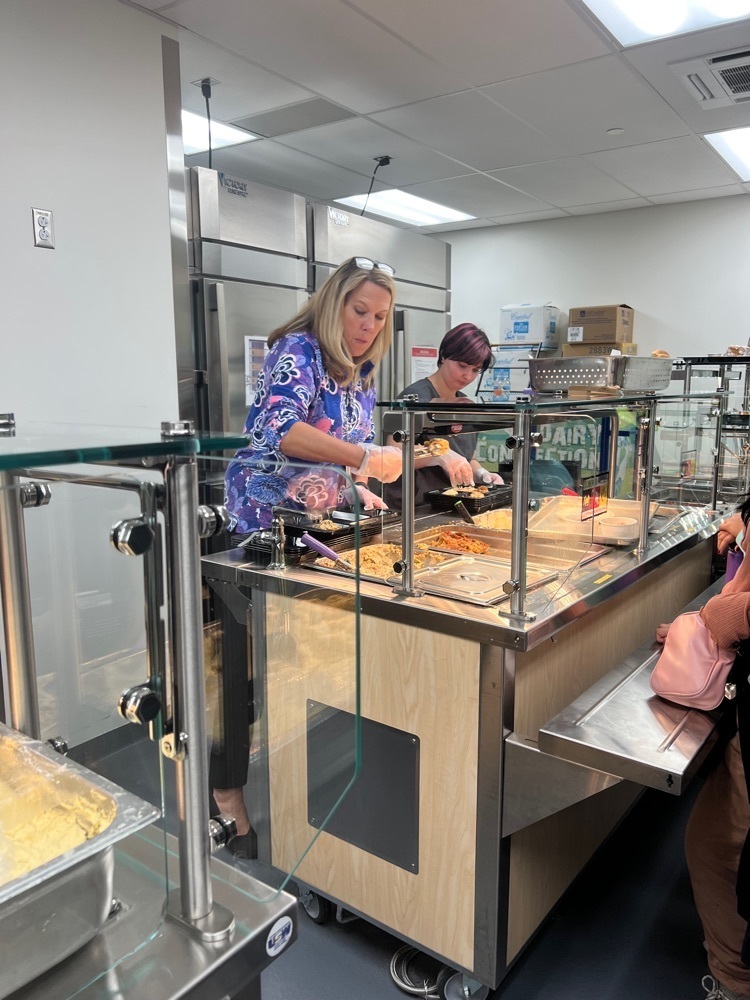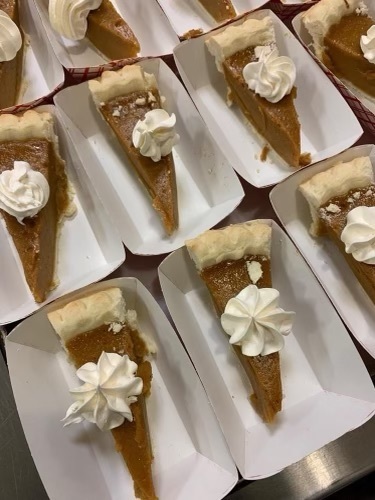 A big thank you to our instructional assistants, administrative assistants, custodians, bus drivers, security and technology staff, food service workers and all the support employees who are vital to school and student success. #ThankASupportProfessional #CarolineFamily

Calendar Reminder: Thursday, Nov. 17, No Pre-K Friday, Nov. 18, No School for Students #OneCaroline

A warm welcome to our 2nd school turtle "Bubbles". Our turtle comes from the Port of Baltimore Terrapin Education and Research on Poplar (aka TERP) program. We are "headstarting" our turtle with it's release scheduled in late April. GES is helping to raise the numbers of adult terrapins in the Chesapeake Bay. Students get to earn opportunities for feeding and collecting growth data each week.

To all Veterans, especially among our the CCPS family, thank you for your courage, dedication and sacrifice, and much appreciation to military families for their support and resilience. Learn more:
https://tinyurl.com/pkveheja
#VeteransDay #CarolineFamily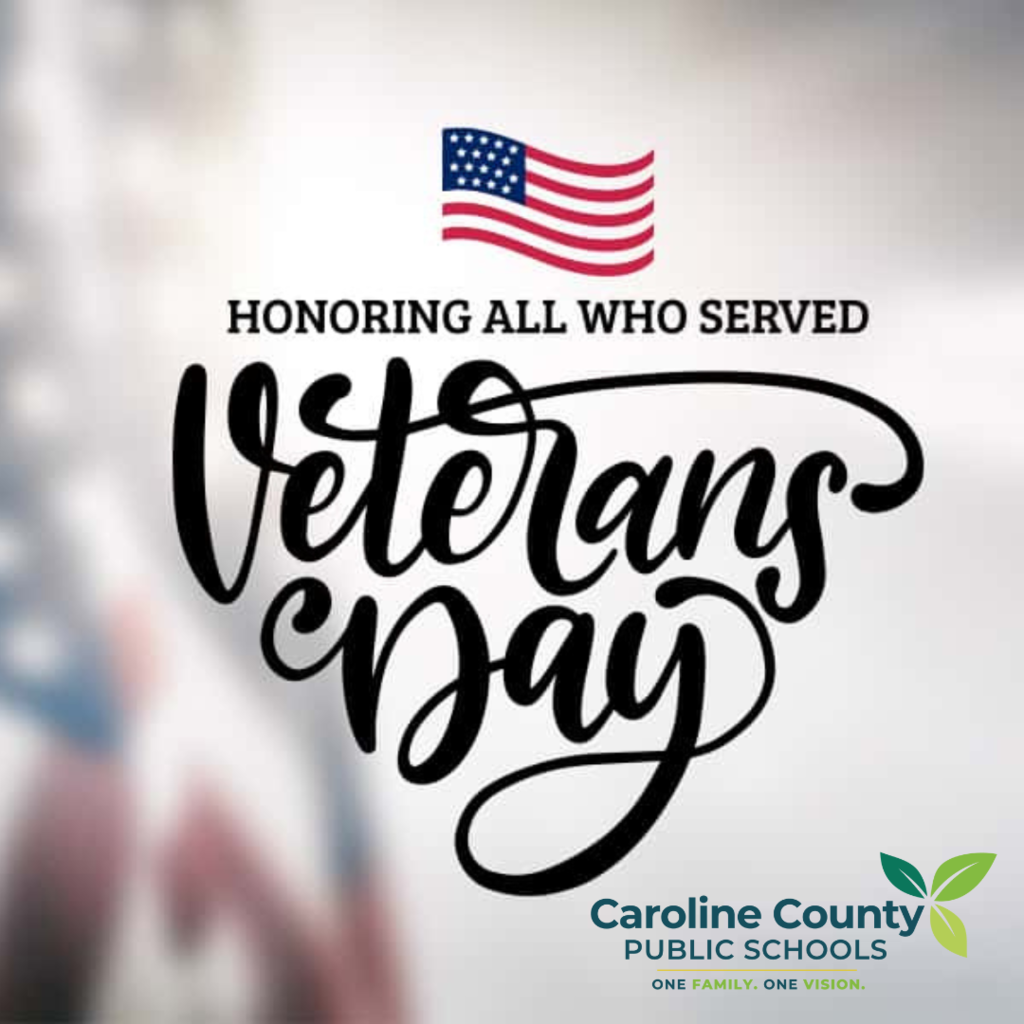 In honor of Veterans Day, staff and students are invited to wear red, white and blue on Friday, November 11, 2022🇺🇸.

Hello Family, Coming home to you soon will be your child's custom catalog for the Square 1 Art fundraiser. Get a head start, and start ordering keepsakes and gifts featuring your child's art online NOW, if you like! Simply search for your child's art using
https://shop.square1art.com/Shop/artwork/Search
, and enter state, school name, and your student's name. Your student's art and code will appear, and you may order! Order by: 11/30/2022 Upload additional art if you like, using
https://shop.square1art.com/Shop/upload
! If you have questions, or need anything at all, contact customer care online . Thank you for supporting our school! Melissa Lewis Square 1 Art fundraiser coordinator Greensboro Elementary square1art.com/shop

Please see the link below for our November Family Newsletter! Please note that today is a 1PM dismissal for students.
https://www.smore.com/xg06k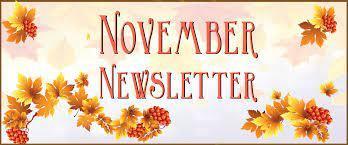 We celebrate Native American Heritage Month in November to recognize and honor the achievements and contributions of Native Americans. Learn more:
https://tinyurl.com/35z39shx
#GrowCaroline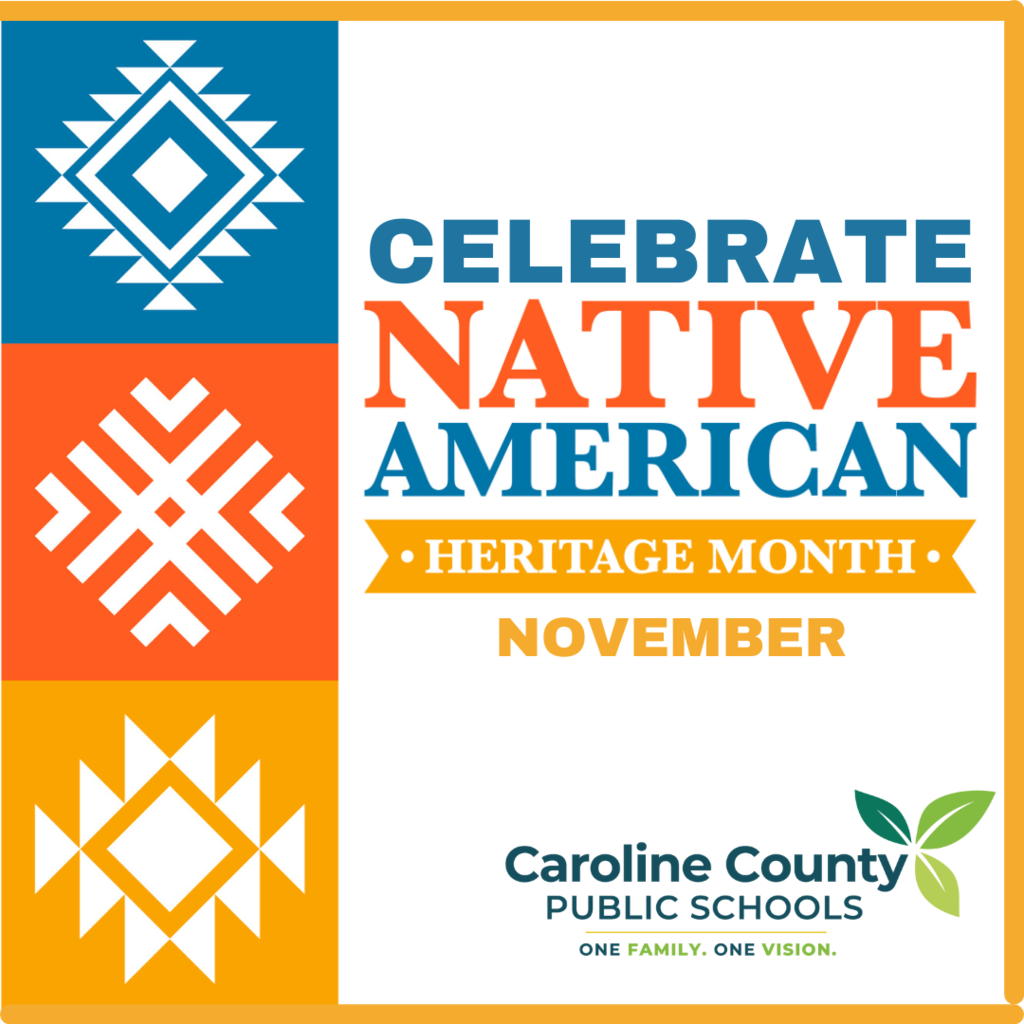 Don't forget to Fall Back! Daylight Savings ends Sunday, Nov. 6. Turn your clocks back one hour. #OneCaroline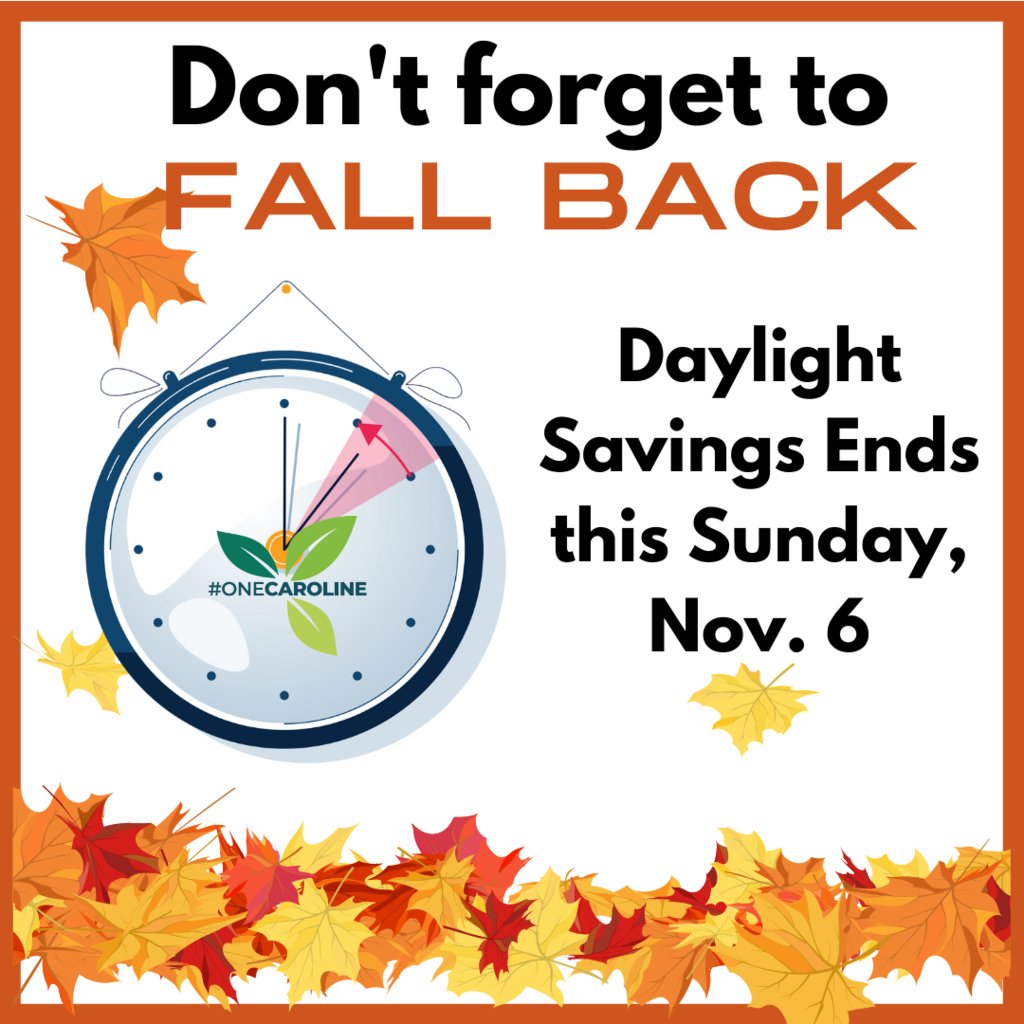 Students enjoyed ending the week at the October Reading/Math incentive. More pictures will be added to the album soon.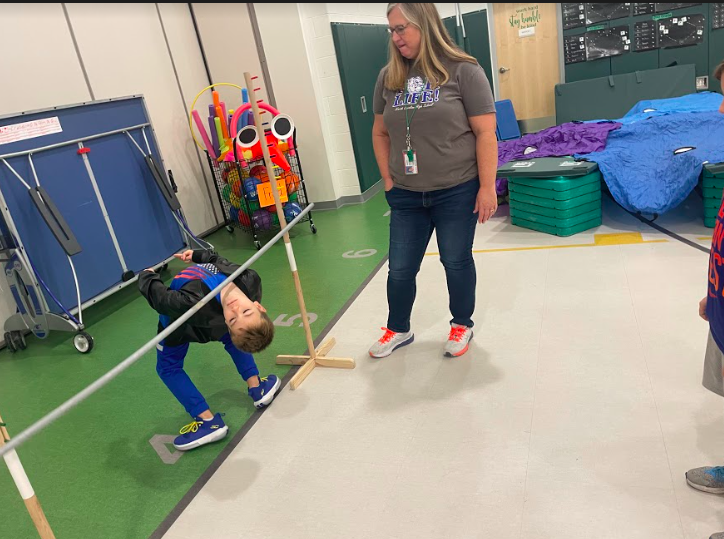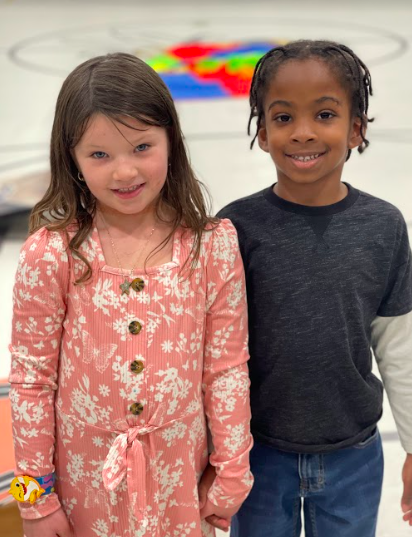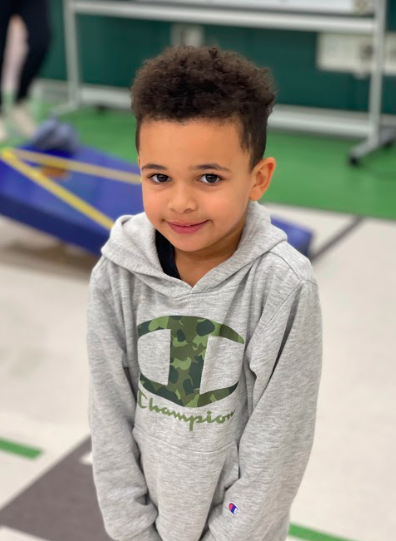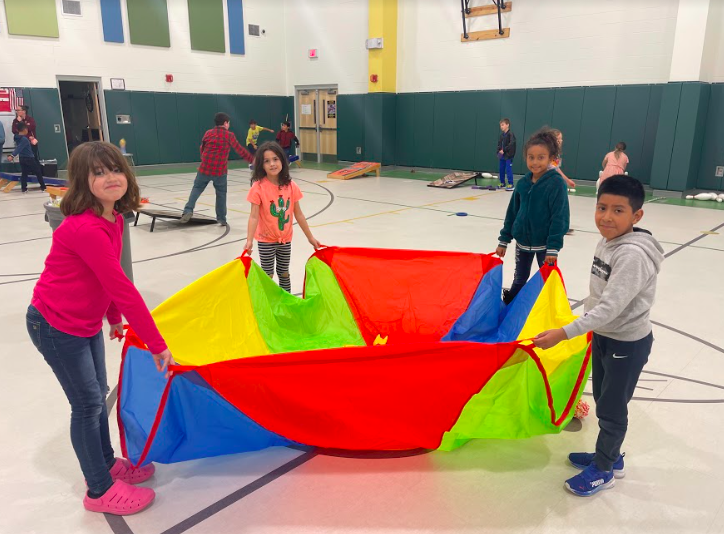 In order to make up for the change in schedule caused by inclement weather, Monday, Nov. 7, will now be a half day for students. We apologize for the inconvenience to families; however, this adjustment provides teachers the time required to finalize grades. As a reminder, half days of school do not impact the overall school calendar.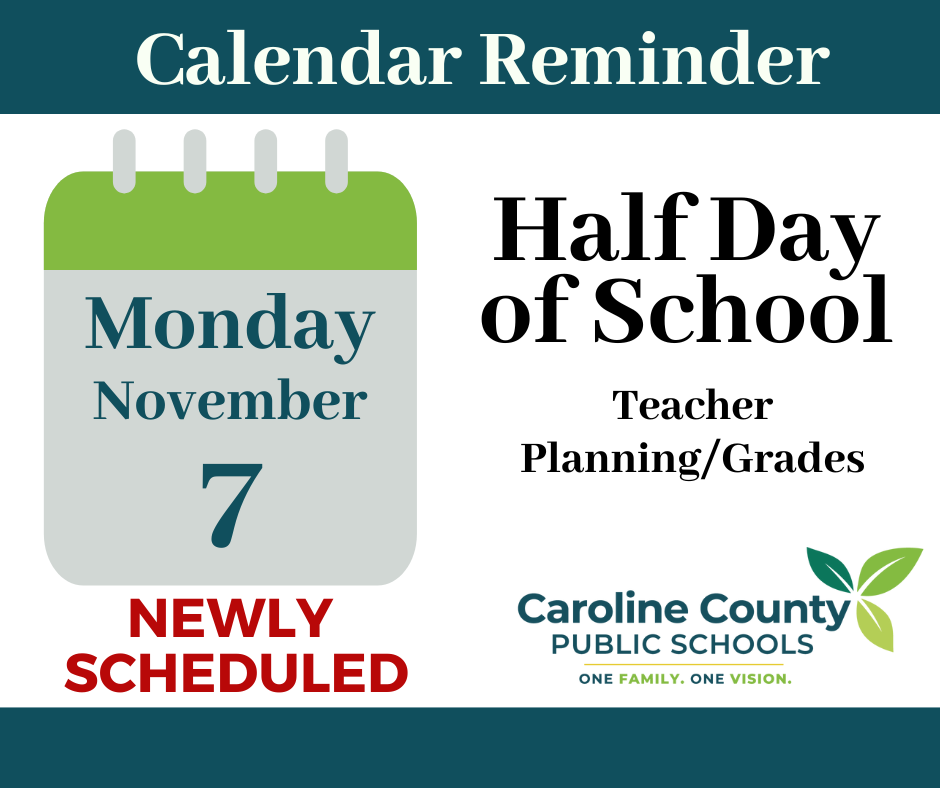 Our PreK students enjoyed their field trip yesterday to Adkins Arboretum.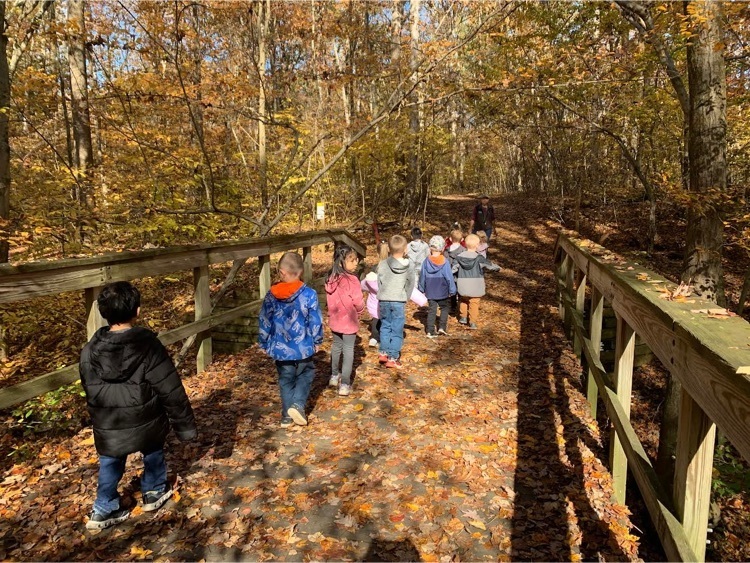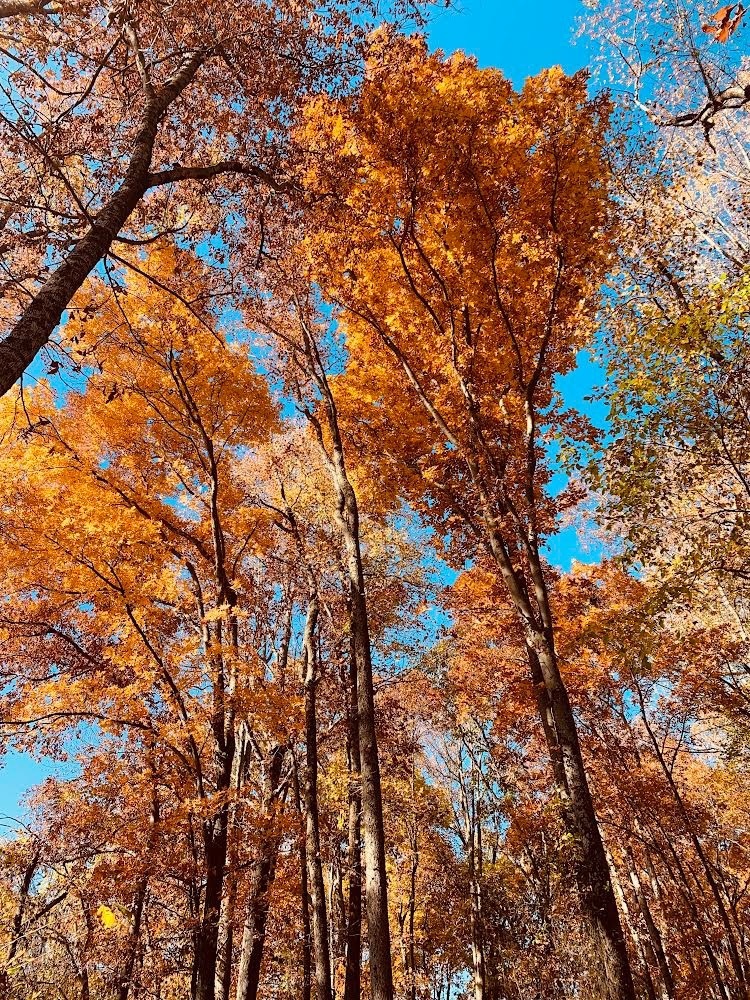 Due to fog in the area, Caroline County Public Schools will be operating on a two hour delay this morning. Today was scheduled as a half day of school. Because of the delayed opening, it will now be a FULL AFTERNOON of school with dismissal at the usual time.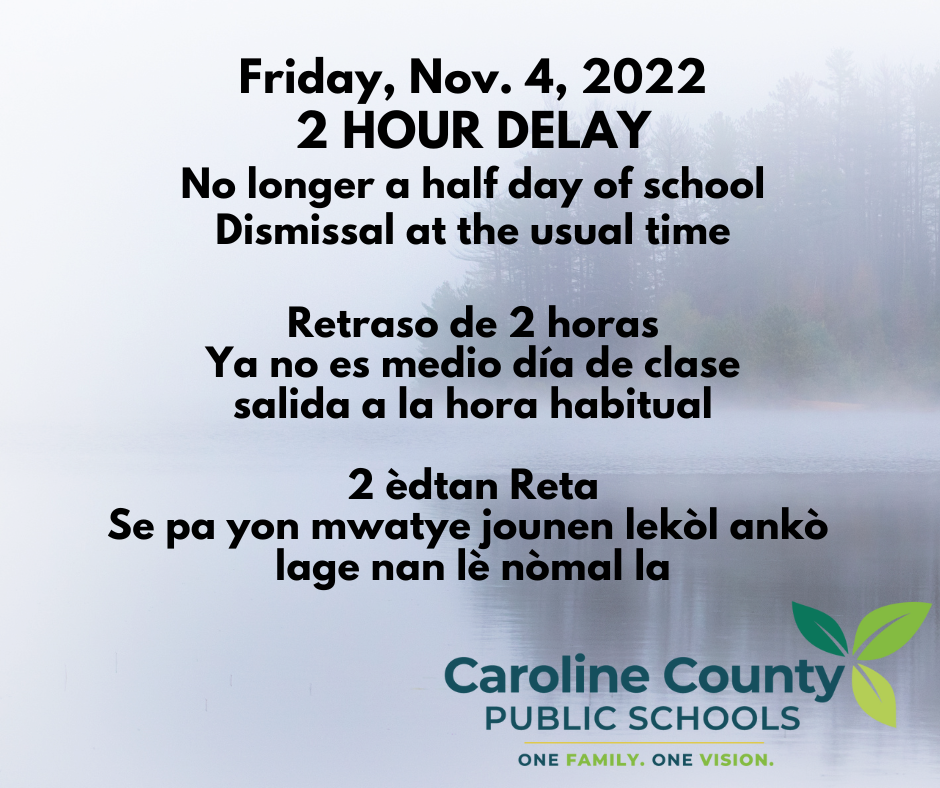 Attention families of students with disabilities! The next Special Education Citizens Advisory Committee (SECAC) Meeting will be Thursday, Nov. 17, 6-8 pm at the Board of Education office, or tune in virtually. Join speaker Cara Calloway, LCSW-C, Mental Health Coordinator for Caroline schools to discuss Parent Self-Care. See the flyer for more details and RSVP details. #OneCaroline

Attention Families of Students with Disabilities! Don't miss What's Next? 2022 Mid-Shore Transition Conference, Saturday, Nov. 5 from 8:45am to 12:30pm at the Chesapeake College Kent Building. (Vendor Hall at Caroline College Center) Free registration
https://bit.ly/3ykJ66r
#CarolineFamily