Monday, September 5, all Caroline schools and offices are closed in observance of Labor Day. #OneCaroline

Calendar Reminder: Monday, Sept. 5 - All schools and offices closed in observance of Labor Day. Enjoy the day! #OneCaroline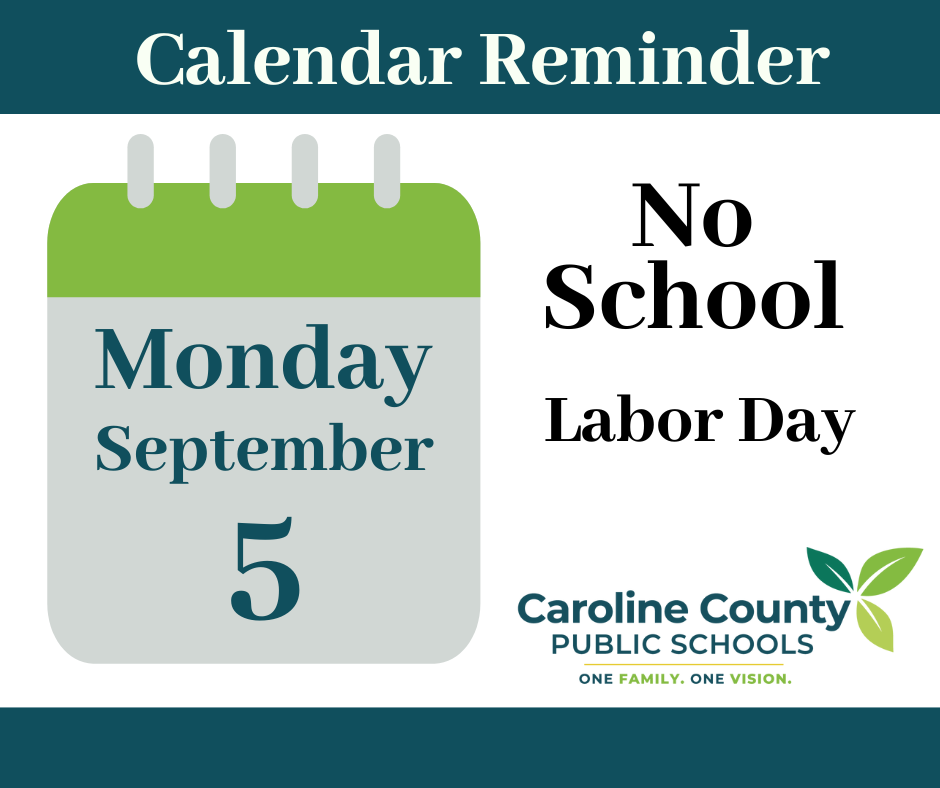 Look what finally arrived! (#supplychainissues) Give us some time to distribute and these will be in the hands of families & staff soon. Thanks to #NCHSBulldog Lily Koenig for the beautiful cover! #CarolineFamily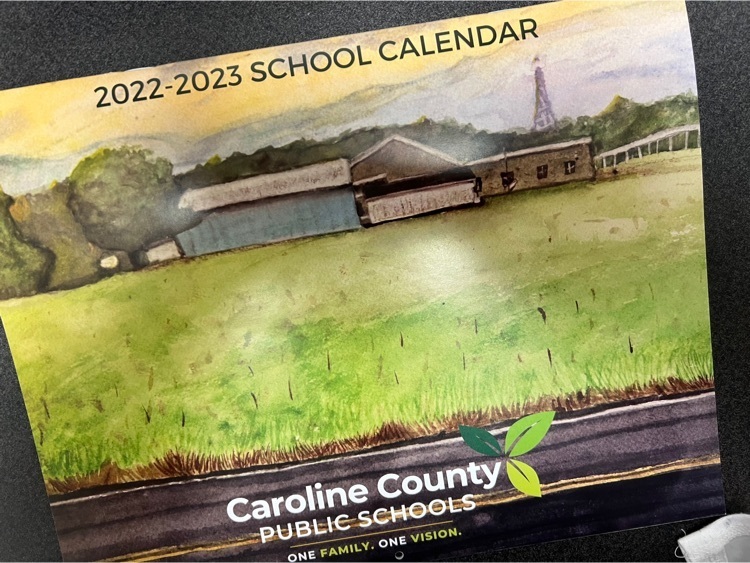 All GES buses departed at 4:15. This is approximately 15 minutes later than normal. We appreciate your patience as we work diligently to make sure all students are on the correct bus. Our departure time will improve a little each day!

We had a terrific first day with our #GESHornets, especially the large one that greeted the students as they arrived! First day photos from around the county may be found at
https://bit.ly/3R3oiaE
. More to be added to the album soon! #CarolineBTS22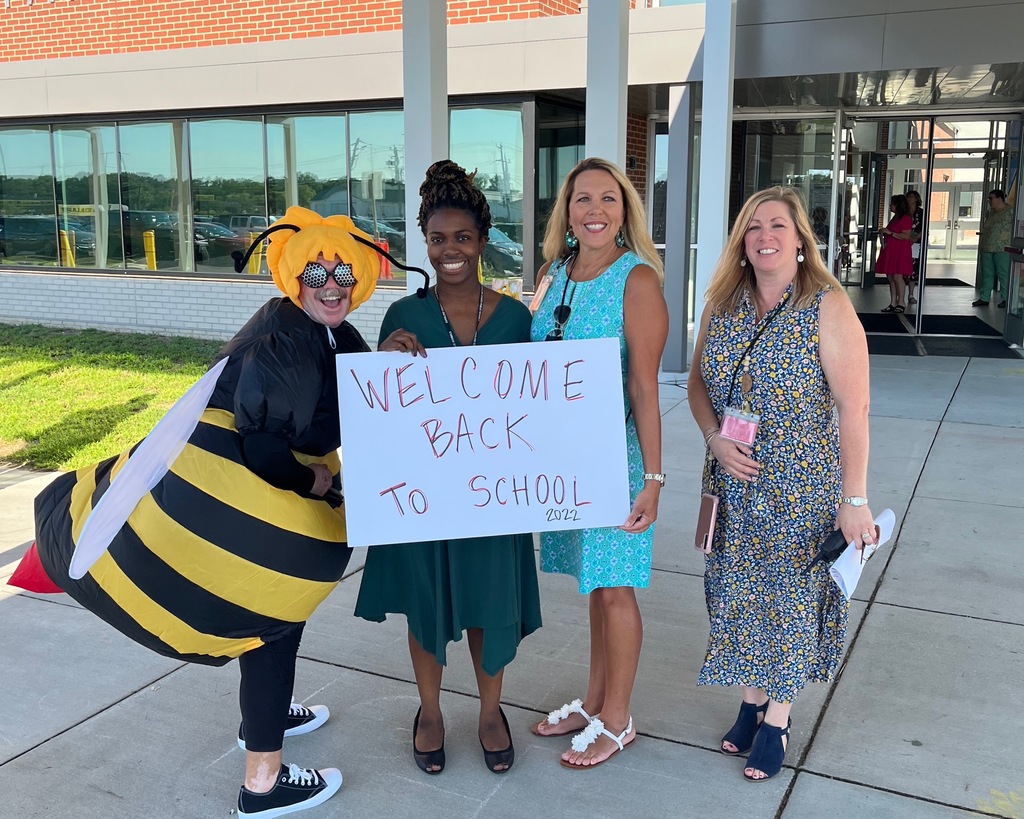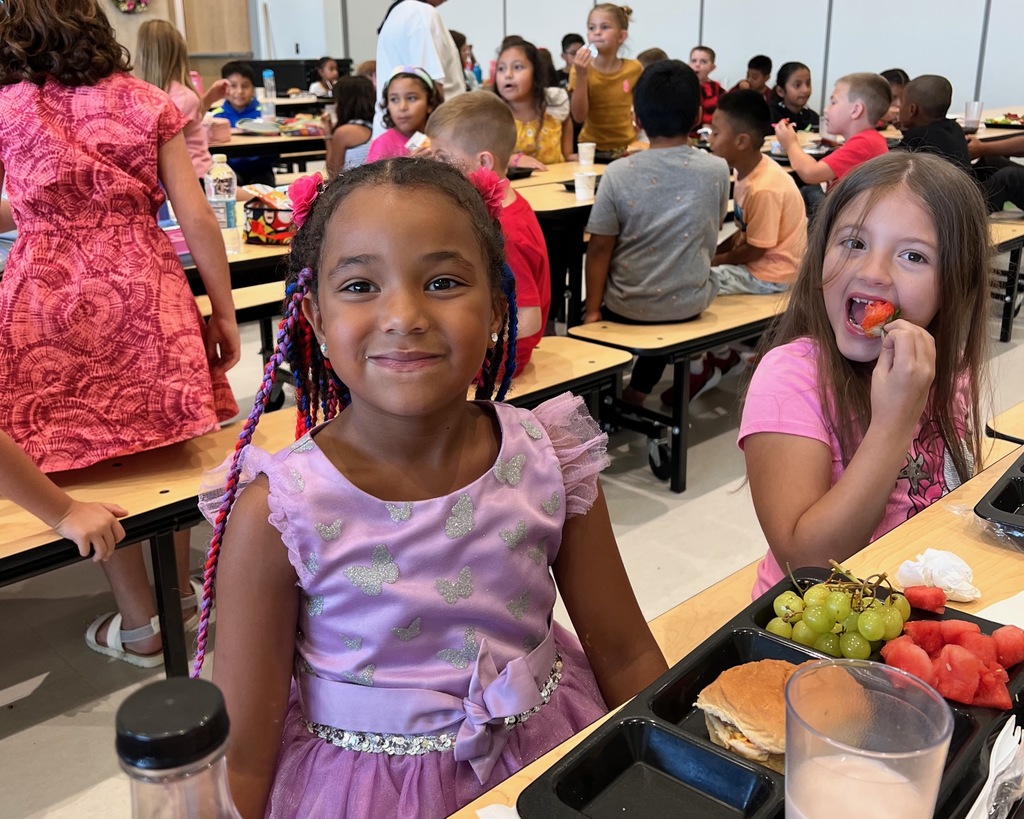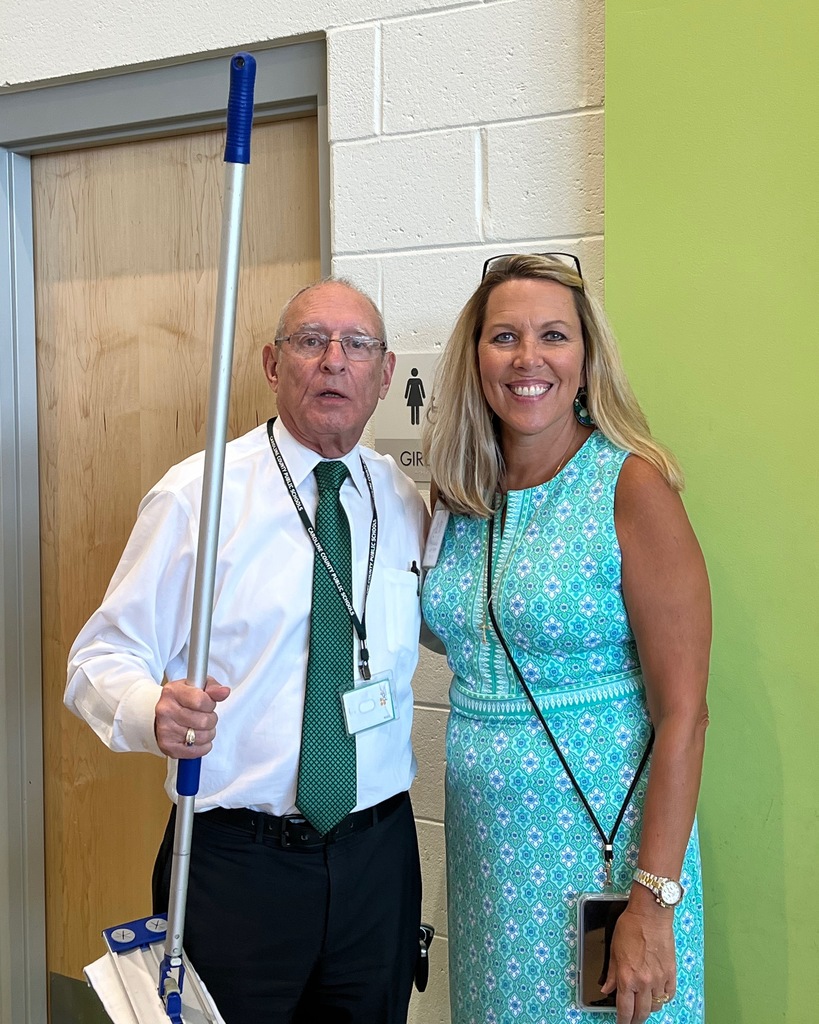 Twas the night before school starts and all through the halls, there are posters and decorations that cover the walls. The teachers are ready, the classrooms are done, we just need our GES students who are second to none! So go to bed early, and close those eyes, for tomorrow awaits, full of surprise!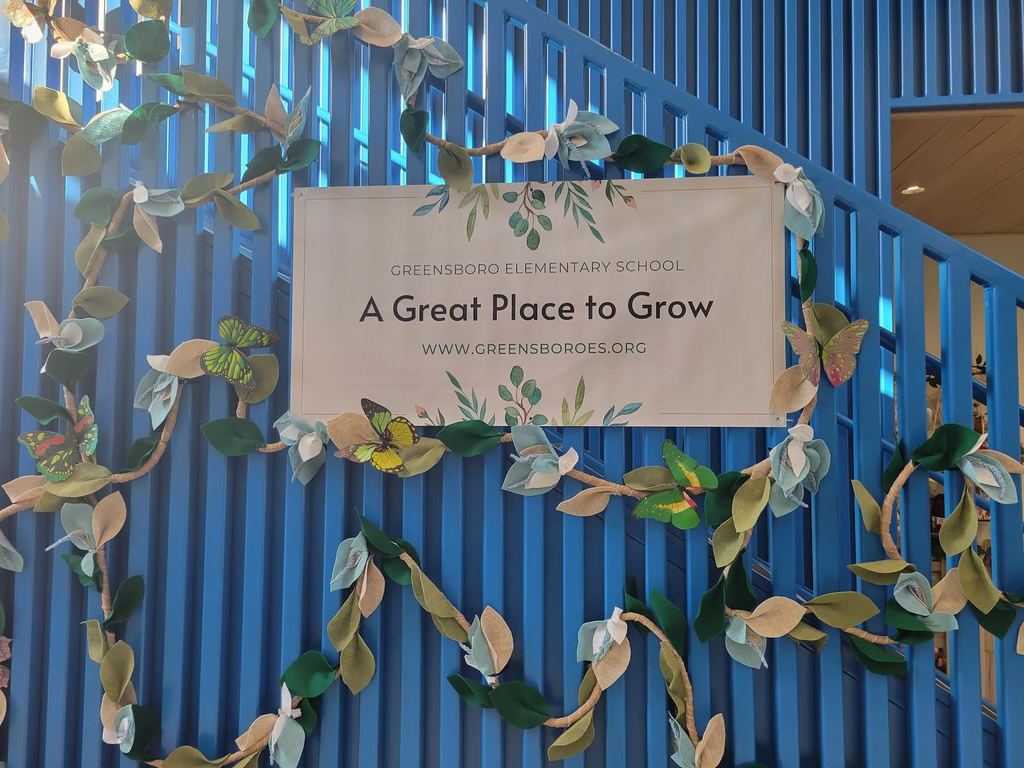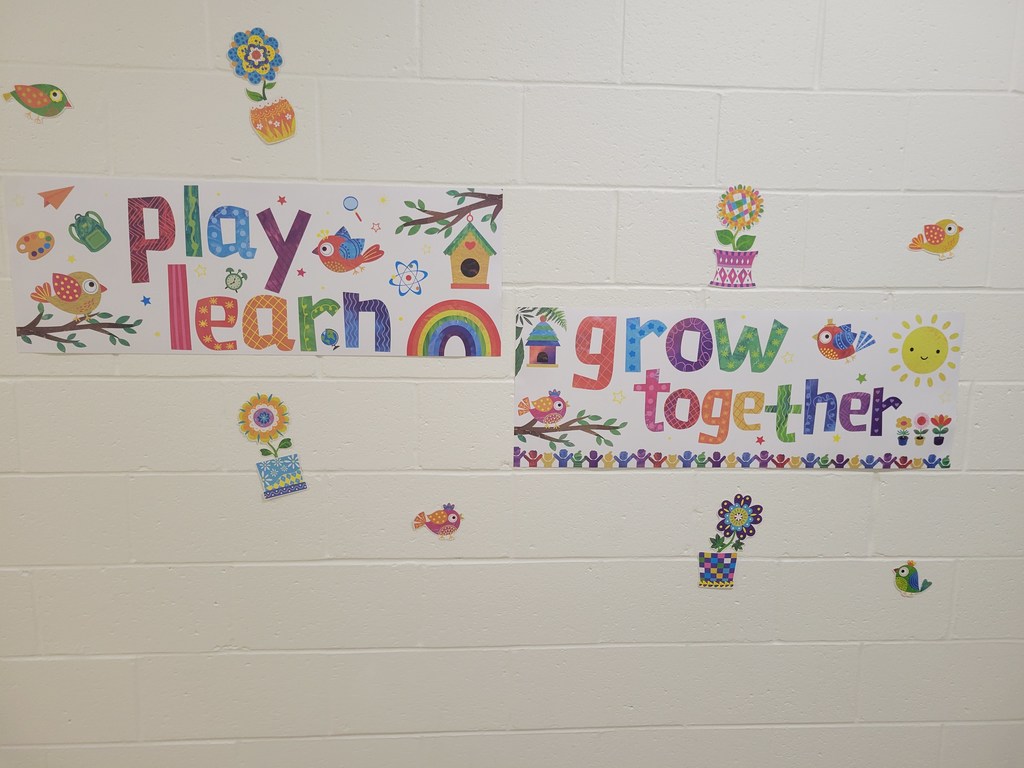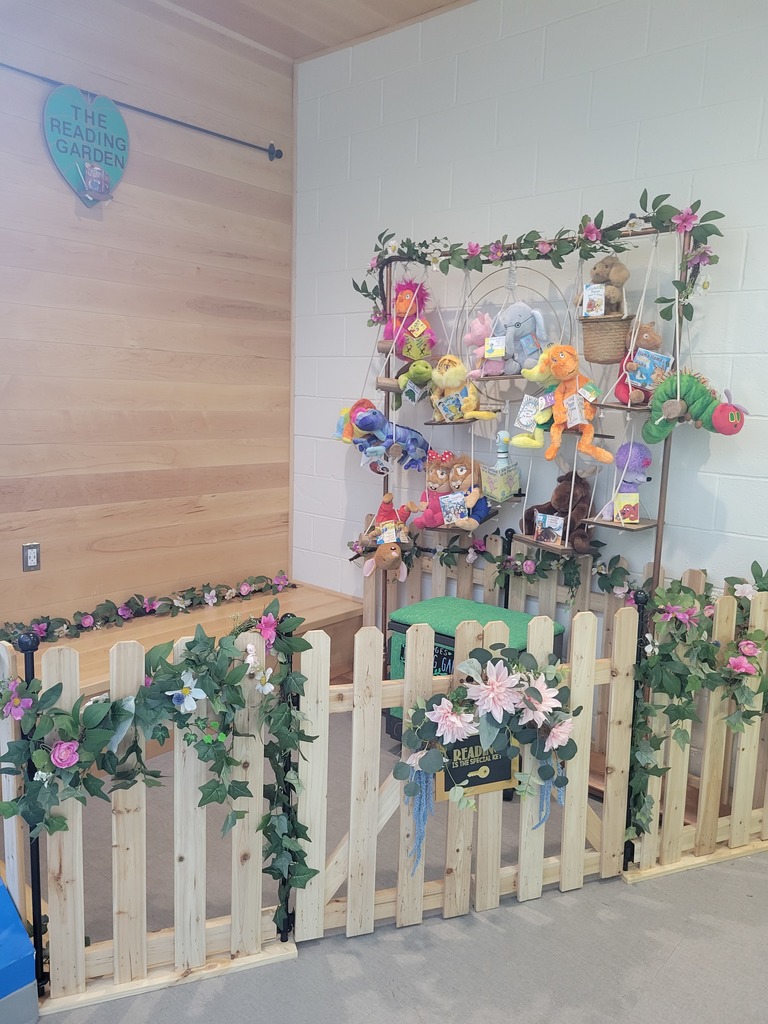 Thank you to Greater Impact Church for spoiling GES this morning with brunch and goodies!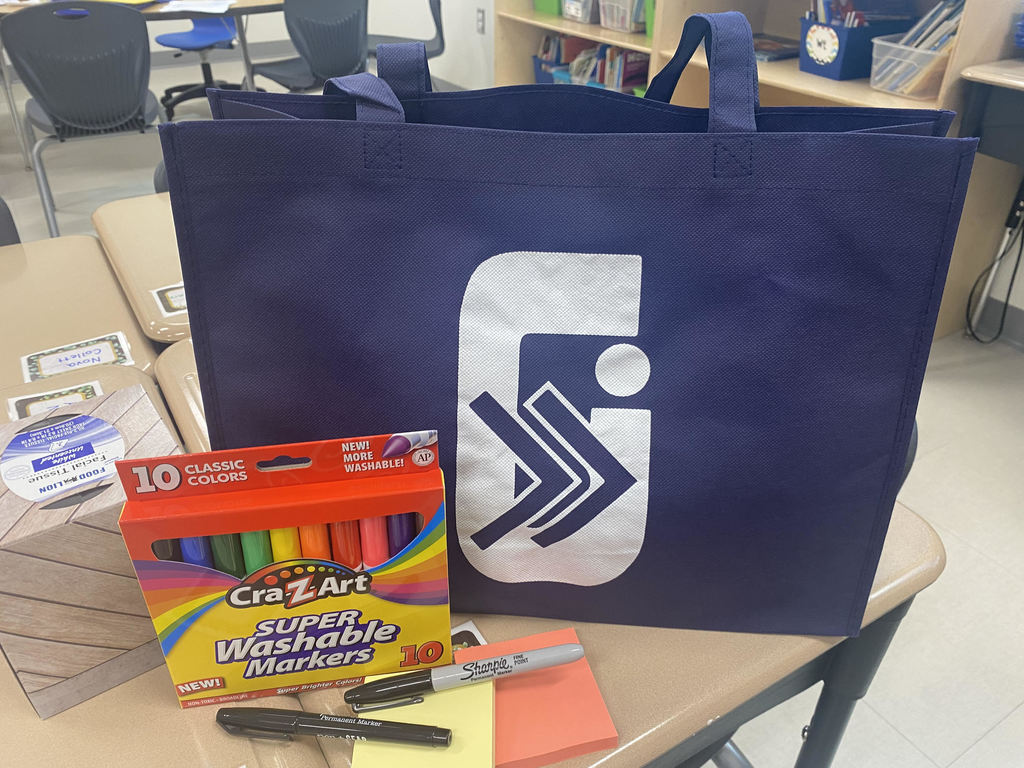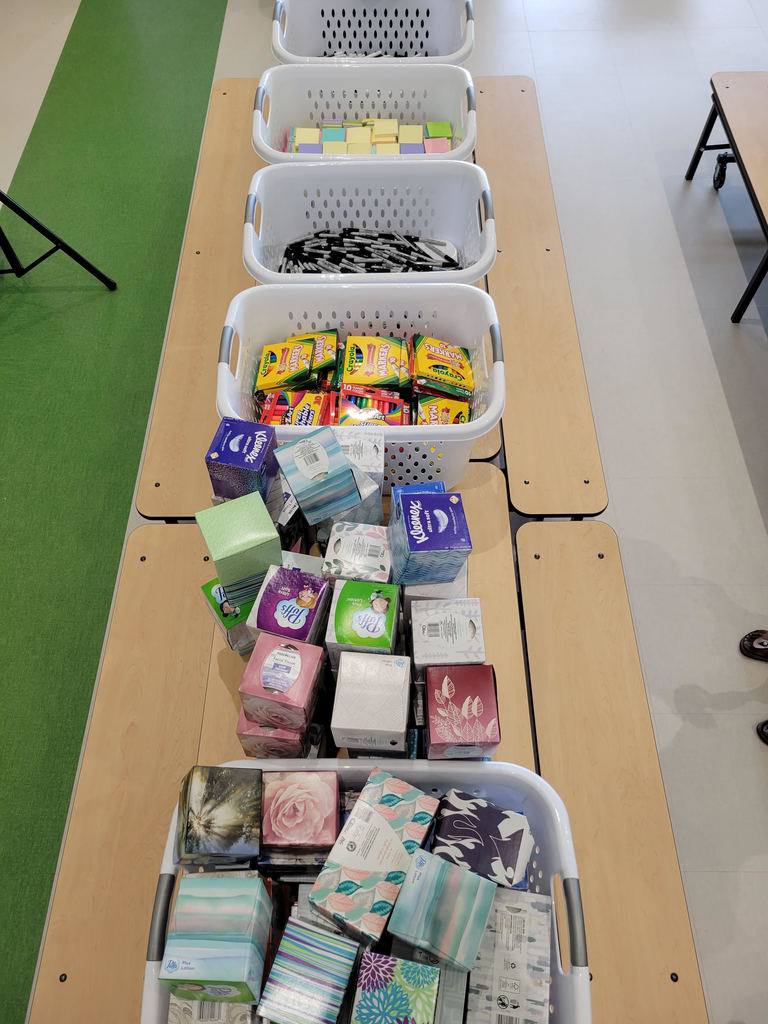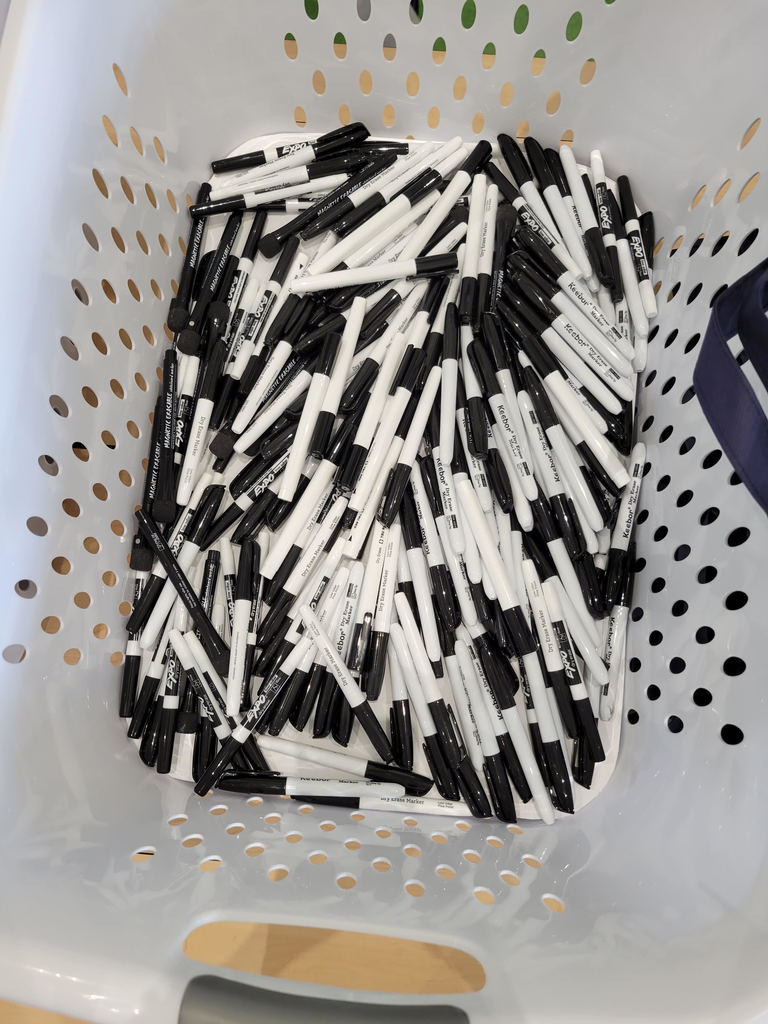 August 29 from 4:00 to 6:00 pm is our GES Meet the Teacher event! Come out and meet your child's teacher in person, see the classroom, and drop off school supplies. Families will also be able to fill out a Free Lunch form. Translators will be available to assist families with the form. ​ ​Also during that time, the wonderful GES PTA is excited to have Kona Ice join us ! A portion of the proceeds will go back to the PTA to be used for fun future events with the students. You may purchase a snow cone for $3 to $6 dollars depending on the size. PTA will also have a table set up for anyone who wants to become a member of their organization. The PTA is having a membership drive this year and hoping to get 400 members. If they meet their goal you may just see some popular staff members kissing a cow! Anyone can join the PTA for just $10.00.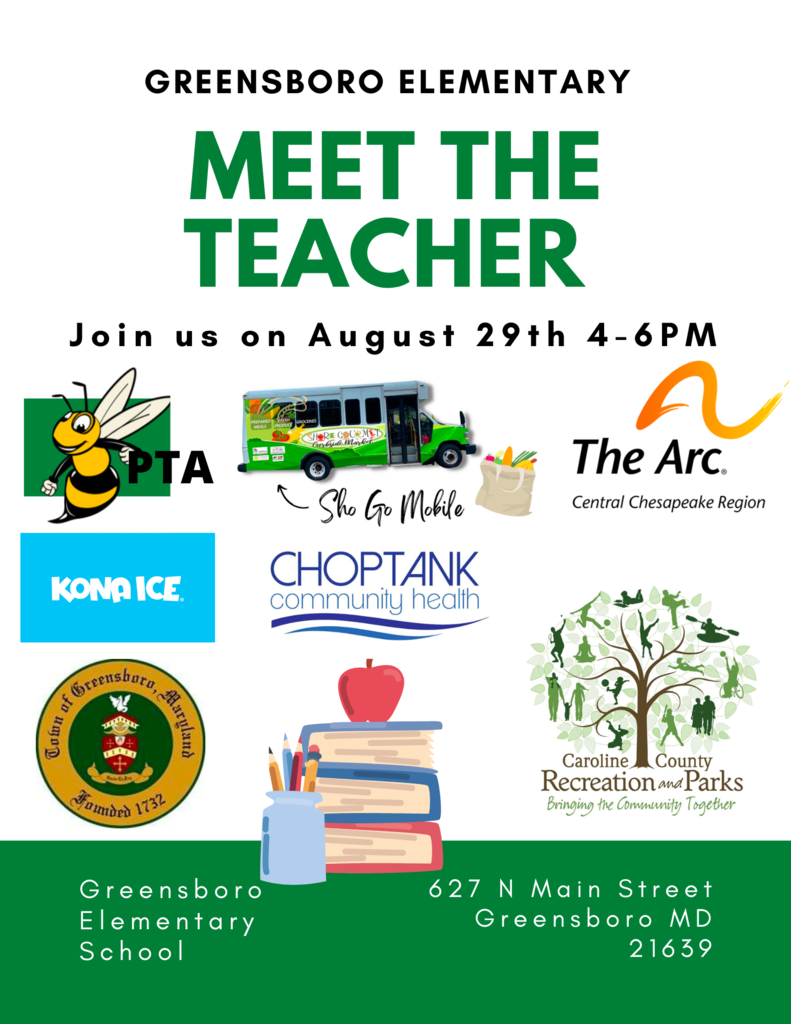 Thank you Bay Country Cleaners for your donation to a classroom at GES! We have the most supportive community for our #GESHornets.

Thank you Tenchi for the amazing fruit water, chips and salsa! This was an awesome treat for #GESHornets today. Thank you to all the Ah-Mason businesses that helped provide mason jars to Tenchi.